Maryland Lawyer Services
Whatever your legal needs may be, we have the experience and the resources to help. If your specific case does not fall into one of our practice areas, we encourage you to call us. If we can't help you personally, we might be able to refer you to a great local lawyer from our extensive network.
We have our own approach when it comes to handling divorce cases and hundreds of happy clients are the proof that it works. If you want your divorce to be as low-stress as possible, we are your lawyers.
Fighting over custody is not the best approach. Whenever possible, we help our clients achieve a favorable agreement without going through painful litigation.
From estate planning and administration to power of attorney and advance directive, we will help you prepare for the time when you might not be able to make decisions for yourself.
Whether you are a startup, an established business or ready to sell everything and retire to Hawaii, we can offer all the legal advice you need.
Traffic accidents, medical malpractice and other unfortunate events may lead to personal injury and wrongful death. Make sure you receive proper compensation if you got injured due to someone's negligence.
We understand the negative impact of a criminal record on a person's life, especially employment opportunities, which is why we strive to keep your record clean if it is within our power.
Filing protective or peace orders could be a DIY project, but it's certainly advisable that you consult with your attorney before presenting your case in court.
Bankruptcy may or may not be the best solution to your financial distress. From deciding to file or not to file, to choosing the right chapter or restructuring your debt, we can help you select the best course of action.
Speeding tickets and other traffic violations not only cost you hundreds of dollars in fines, but also go on your driving record. To keep them off the record, you need the help of a qualified traffic violations lawyer.
No couple wants to end up in or even consider a divorce when they get married. But you'll be glad you signed that prenuptial agreement if the matters do take a turn for the worse. And our experienced family law attorneys can help you draft this important document.
Whether you need child support assistance in your divorce case or paternity case, Alan L. Billian, P.A. can help. We can review child support orders for compliance with the Maryland guidelines, help you obtain temporary support, as well as modify an existing agreement or consult you in the case of non-payment.
A separation agreement may address many issues from asset division to parenting schedules and child support. It's the collaborative way of resolving disputes, and if you are willing to communicate and negotiate with your spouse, our lawyers can provide the necessary guidance and assistance.
If you are ready to file a workers' compensation claim or need help resolving issues that arose after filing, contact us for advice or legal representation.
Need assistance with one of the above legal matters? Request a free consultation and let's talk about your case!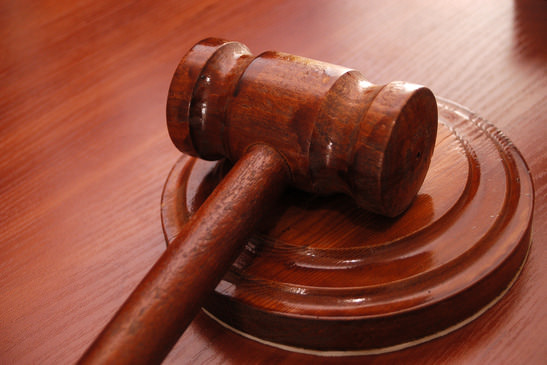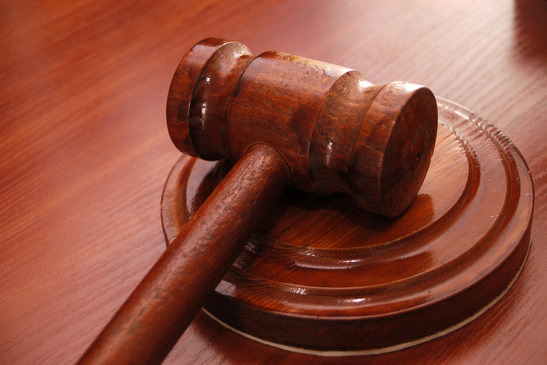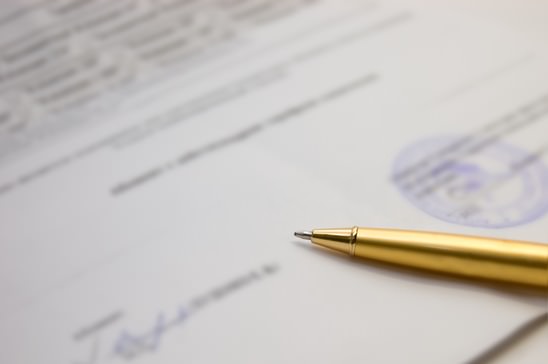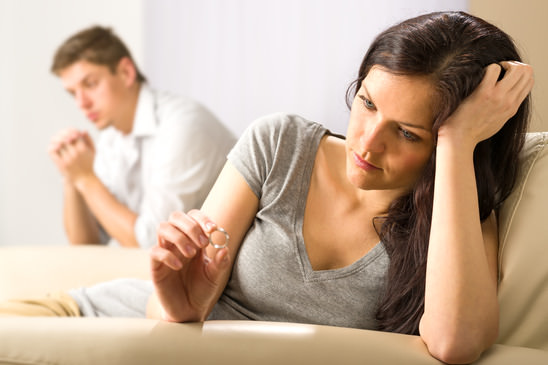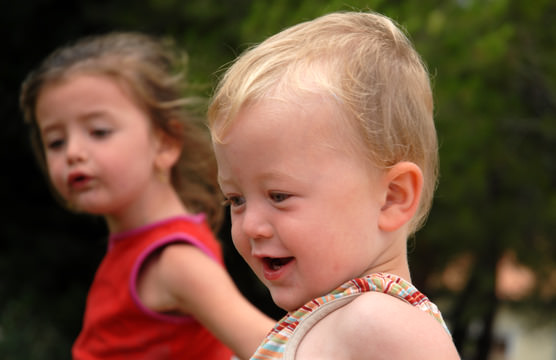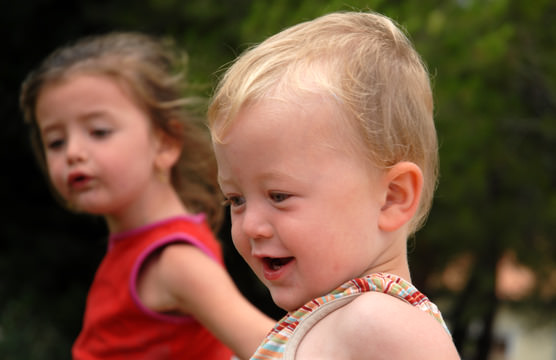 "Mr. Billian represented my son in an EXTREMELY difficult divorce and custody case a few years ago. We were more than pleased with his knowledge, professionalism, and expertise in handling my son's case. His conduct in the courtroom was beyond reproach. We were thrilled, not only with the result, but with Mr. Billian's expert representation. My family and I highly recommend Mr. Billian!"
-Cindy Williams
---