Top-Rated Maryland Interstate Child Custody Lawyer
Divorce is difficult. Add to it the issues of child custody and things can get very emotional. When it comes to determining which parent will take custody of a child, the most important thing to consider is, and always will be, what's best for the child.
When it comes to interstate child custody in Maryland, there can be a lot of questions about who can have custody of the child and where that child can be taken during the proceedings. As an experienced Maryland interstate child custody lawyer, Alan L. Billian, P.A. will help you navigate these difficult waters.
The Uniform Child Custody Jurisdiction and Enforcement Act
Back in the 1960's, it was not uncommon for a parent to kidnap their child during a custody dispute by taking them across state lines. They would then seek an appeal from a judge, in another state, who would likely rule in their favor regardless of what the original custody ruling was. Courts were able to freely modify the orders of other states without paying heed to the "Full Faith and Credit" clause of the U.S. Constitution. The Supreme Court had not yet made a ruling on the matter either way.
The lack of clarity on this matter fostered a dangerous environment where parents had legal incentive to kidnap their child and find a ruling that suited them. Finally, in 1969, the Uniform Child Custody Jurisdiction Act was formed to discourage this dangerous behavior.
Later, to close some of the gaps in the original law, the Parental Kidnapping Prevention Act was also added.
What Does This Mean for My Interstate Child Custody Case?
For starters, this means the "home state" is deferred to in terms of jurisdiction on child custody matters. This is mainly because the current child custody laws focus on the best interest of the child when it comes to their safety.
A child's home state is determined by several factors, but is defined as the state where the child has resided for the most recent 6 months. Additionally, in the event that this does not apply to the child, a significant connection to a state will be used to determine jurisdiction. Additional clauses may apply.
The Law May Be Complex, But Alan L. Billian, P.A. Makes it Easier
When you work with a trusted legal team who provides personal attention, navigating interstate child custody doesn't have to be complicated or overwhelming. Here at the Law Offices of Alan L. Billian, P.A. We make this process less complicated with our Maryland interstate child custody legal services.
Alan L. Billian, P.A. has over 26 years of experience handling all aspects of child custody disputes and proceedings. When you work with Alan L. Billian, you'll see why his unique perspective and personal approach have landed him at the forefront of Maryland interstate child custody lawyers.
For a free 30-minute consult, give him a call at (410) 889-5500. You can also reach out to him through the contact page on his website.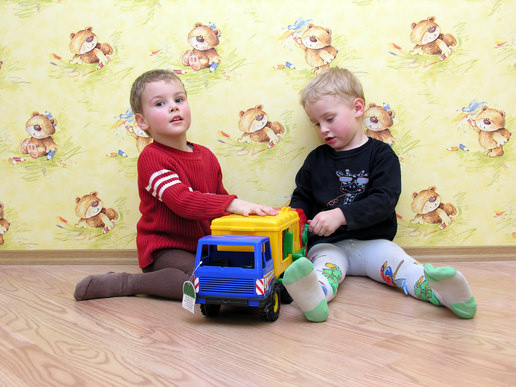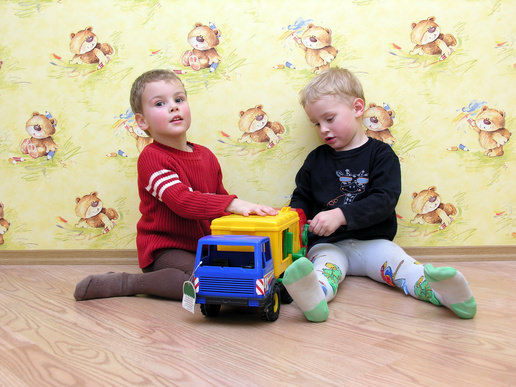 "Mr. Billian represented my son in an EXTREMELY difficult divorce and custody case a few years ago. We were more than pleased with his knowledge, professionalism, and expertise in handling my son's case. His conduct in the courtroom was beyond reproach. We were thrilled, not only with the result, but with Mr. Billian's expert representation. My family and I highly recommend Mr. Billian!"
-Cindy Williams
---