A prenuptial agreement may seem like a formality for some couples, but for others it may be a subject of numerous discussions. Do we really need a prenuptial agreement? We are so happy now, should we be planning for the worst case scenario? As Owings Mills family law attorneys, we deal with prenuptial agreements frequently and can help you answer these and many other related questions.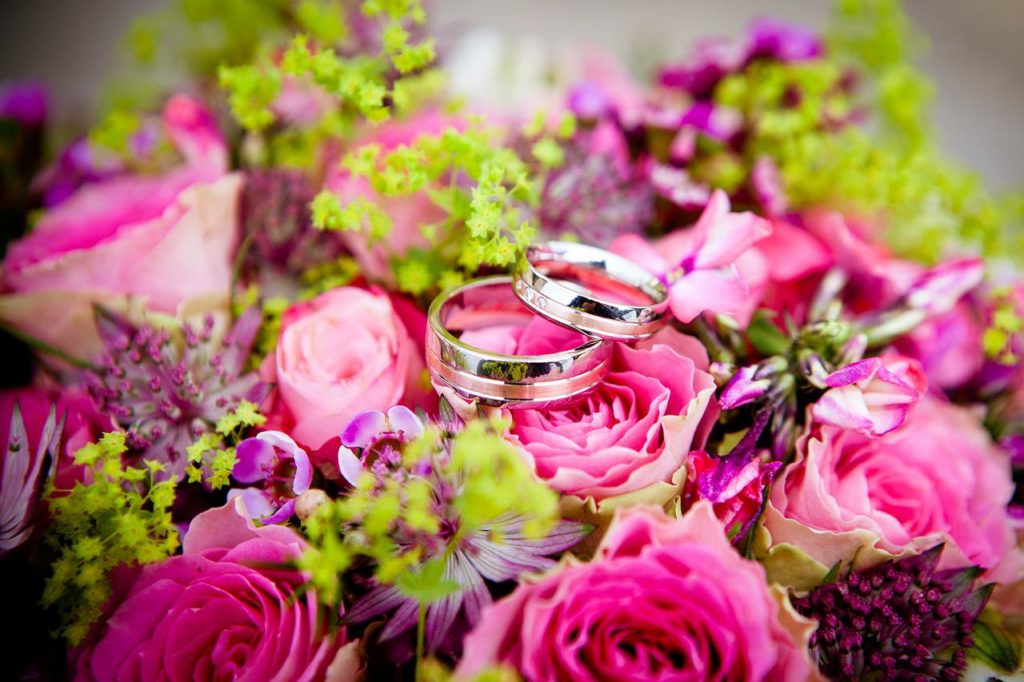 What is Included in a Prenuptial Agreement?
Most of us are familiar with prenuptial agreements as the means to determine which spouse gets what property in case of divorce. While this is true, a prenuptial agreement can be used for much more than asset division. It can address issues that arise during marriage—not just issues that come up during a divorce. Here are some other important issues that such an agreement may cover:
provisions for children from previous relationships
management of a family business and its profits
responsibility for each other's debts
management of joint bank accounts and investments
responsibility of each spouse for contributing to savings
financial arrangements for getting each other through college
management of bill payments
how disagreements will be settled
planning for the death of a party and any inheritance
This is certainly not a complete list, but it shows you that a prenup is a rather versatile document that can help guide your financial relationship with your spouse throughout your marriage.
Who Could Benefit From a Prenup?
First of all, let's make it clear that a prenuptial agreement is not only for celebrities or Fortune 500 CEOs. It can be used by any couple and it's extremely affordable to put together. However, some couples may need a prenup more than others. If you fall into any of the below categories, consider discussing a prenuptial agreement with your Maryland family law attorney.
You Bring Personal or Business Assets into the Marriage
Let's say you or your spouse owns a business or has received a significant inheritance from a relative. In a prenup, you can specify whether this business and its profits become "our" business after the wedding or if one of the spouses remains the sole owner. A prenup can also include provisions for any family or heirloom property that you wish to keep in your family, such as antique jewelry your grandmother passed on to you.
You and Your Spouse Have Different Spending Styles
They say opposites attract, so it's not uncommon for a big spender to end up in a relationship with a thrifty saver. But without prior discussions and arrangements, these two lifestyles may clash and create serious problems in a marriage. You can use the prenup to outline financial expectations for each spouse when it comes to contributing to savings, paying bills, managing debts or maintaining a certain credit score. Having "the money talk" now and putting it in writing will help you avoid major disagreements later.
You Plan to Pursue a Higher Degree
Education is expensive. If either one of you plans to go back to college for your Master's or Doctorate degree, this can put a strain on your financial situation and your relationship. Not only will you need to come up with money to pay for tuition, but one of you will also lose a portion of their income while going to school. It's wise to discuss these plans before you get married and outline each spouse's financial obligations in your prenuptial agreement.
You Have Children From Prior Relationships
If you get divorced or pass away without a prenuptial agreement or a will, your assets may automatically be transferred to or split with your spouse. Meanwhile, if you have children outside of this marriage, you may want them to be taken care of in the event of your death. In a prenuptial agreement, you can specify certain assets that you want to go to your children instead of your spouse in the event of divorce or death.
If you and your spouse decide to get a prenuptial agreement, make sure it's put together by experienced attorneys. Judges scrutinize these agreements and may deem yours invalid if it wasn't written in accordance with the law. Contact Alan L. Billian, P.A. to discuss how we can help!