Get Help With Your Family Law Case
Family law deals with a variety of legal matters from dissolution of marriage to child custody, adoptions, and protective orders. Because there are close family members involved in these cases, it's not uncommon for the arguments to arise, which may lead to hurt feelings, stress and damaged relationships. This is why it's important to hire a Maryland family law attorney who can handle your case, while being respectful to all parties and maintaining a calm, stress-free environment. This is what we do at Alan L. Billian, P.A., and here are some of the family law matters we focus on.
Divorce can be a lengthy and complicated process, especially if either one of the spouses deliberately refuses to cooperate and creates roadblocks. No matter how difficult your situation is, we can make sure your interests are represented and protected inside and outside of the courtroom.
Whether you are attempting to arrive at a custody agreement though peaceful mediation or chose to go through a litigation, Alan L. Billian, P.A. has the experience and resources to build your case, while keeping your child's best interest in mind.
A prenuptial agreement is a proactive measure that will help divorce go much smoother in case the marriage ends that way. We can help you decide whether a prenuptial agreement is right for you and if so, help you draft it to ensure it protects and satisfies both you and your future spouse.
We handle child support matters at every stage of the process, from determining temporary support while your case is pending, to final child support agreements and further agreement modifications. We make sure Maryland guidelines and all applicable laws are followed by both sides of the agreement.
Maryland courts encourage couples to arrive at a mutually satisfying separation agreement without involving the court. We agree with this practice and also strive to help divorcing couples create win-win agreements through mediation and collaborative law. Give it a try and let our family law attorneys guide you through this process.
Here at Alan L. Billian, P.A. we can help clients draft a favorable divorce settlement in order to finalize an uncontested divorce out of court. A divorce settlement agreement details the agreed upon division of property, financial, and custodial issues in a divorce.
Need legal assistance with any of these family law matters? Contact us today to receive a free 30-minute consultation and get your questions answered.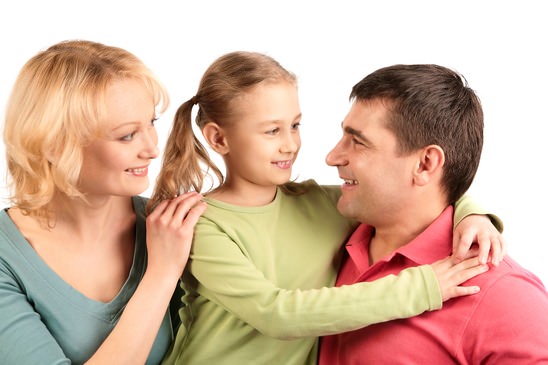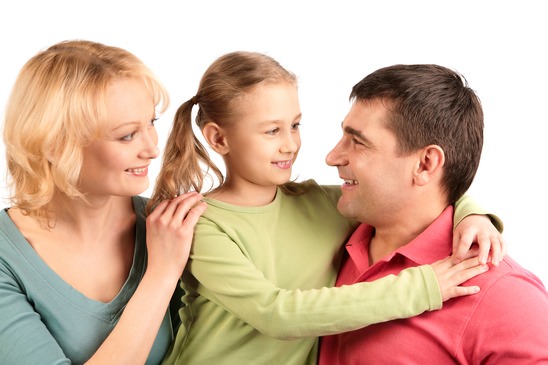 "Mr. Billian represented my son in an EXTREMELY difficult divorce and custody case a few years ago. We were more than pleased with his knowledge, professionalism, and expertise in handling my son's case. His conduct in the courtroom was beyond reproach. We were thrilled, not only with the result, but with Mr. Billian's expert representation. My family and I highly recommend Mr. Billian!"
-Cindy Williams
---