Read What Our Clients and Colleagues Are Saying
"My family and I can NEVER thank you enough for giving us one of our greatest gifts. We will be forever grateful for you. Stay well, my friend."
"In July, 2008, my son found himself in the midst of a horrible divorce and custody battle over his 2-year old son.  My family and I were referred to Alan Billian, Esquire, because of his expertise in the area of Family Law.  Mr. Billian met with our family to explain the legal process and to begin planning our strategy,  He was patient with us.  He understood that this was an extremely emotional and daunting ordeal for our entire family.  He helped us to keep our focus and to maintain realistic expectations.  Throughout the course of this litigation, Mr. Billian proved himself to be vastly knowledgeable in the area of Maryland Family Law.  He was always professional and very considerate, not only to our family, but to opposing counsel and courthouse staff.  Mr. Billian was extremely thorough in his preparation for trial and it showed in the courtroom.  He was skilled, poised, confident, well-spoken and precise, not only with questioning the witnesses, but with his legal arguments.  Mr. Billian certainly proved himself to be the seasoned lawyer we heard so much about from other attorneys.  His dedication and hard work certainly paid off for our family. In April 2010, after two days of trial, my son was awarded sole legal and physical custody of my grandson.  Needless to say, our family was thrilled with the result and with Mr. Billian's exemplary representation.  Over the course of the past three years, we not only consider Mr. Billian our family attorney; we also consider him a cherished family friend."
– Cindy Williams, Baltimore County, Maryland 
---
"Please accept this letter as an acknowledgement, proclamation, and as an endorsement to the exceptional service I have received each and every time I have called upon your colleague Alan L. Billian Esquire for help.
I must make it known, that if he was not the man that he is, were it not for his excellent skills as a lawyer, attorney at Law, Counselor – at law all rolled into one, life as I know it today, would not be one of serenity; but one of emotional anguish, mental stress, and a financial strain that would be unbearable to say the least.
I will always say to those that ask about my opinion as to the constitution of lawyers that will go to work and get the job they all know done for you, simply this,
1. Legal talk is not cheap; so one's energy, financial and otherwise should translate in results, and have.
2. Conscientious advice on all matters.
3. Keen representation from beginning to end.
4. Courtesy, consideration, and respect for any and all individuals and their problems.
I found all this and more in Alan's demeanor, however, what was most striking to me was excellent treatment of me not as a client, but a prospective one. Alan was not patronizing, condescending, nor did he presuppose or was presumptuous of my troubles.
In closing I don't want to seem effusive about my opinion, what I want is for all to know that because of Alan, and after all the court documents were signed, Alan gave me something I hadn't experienced in (18) years- A GOOD NIGHT'S SLEEP!!"
– William J., Baltimore, MD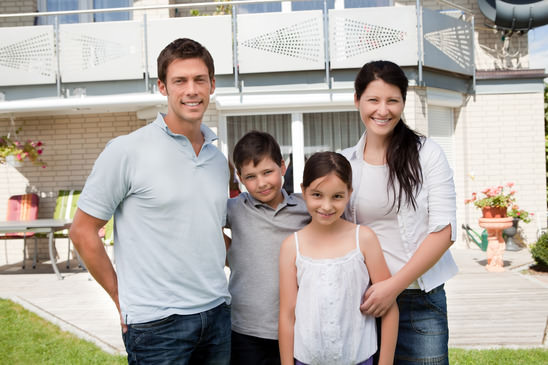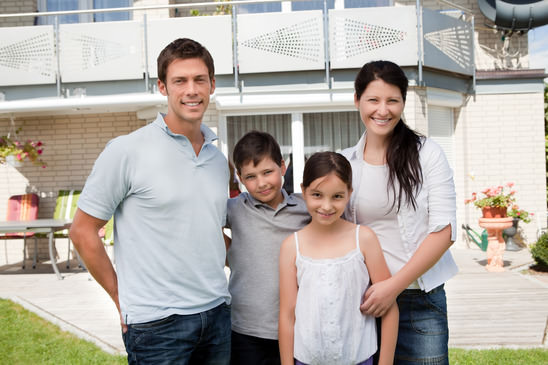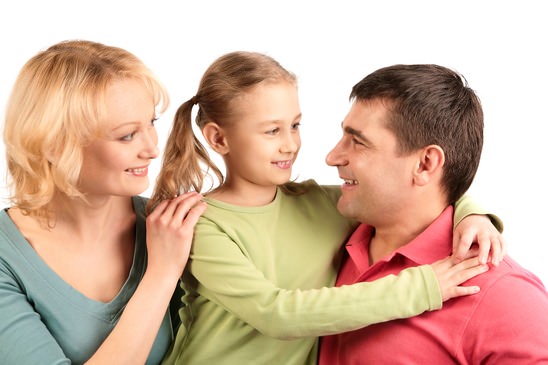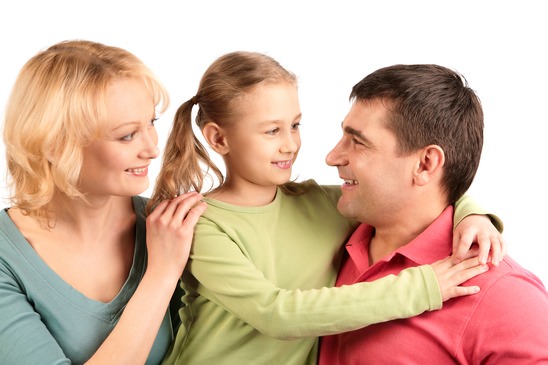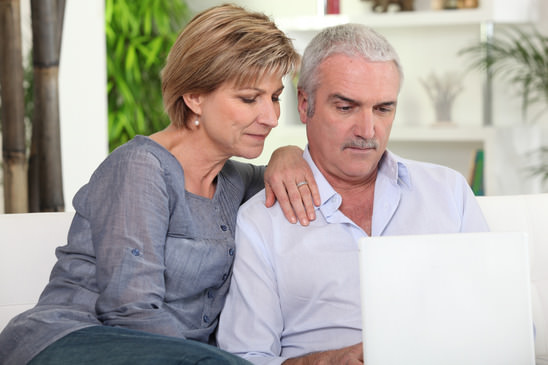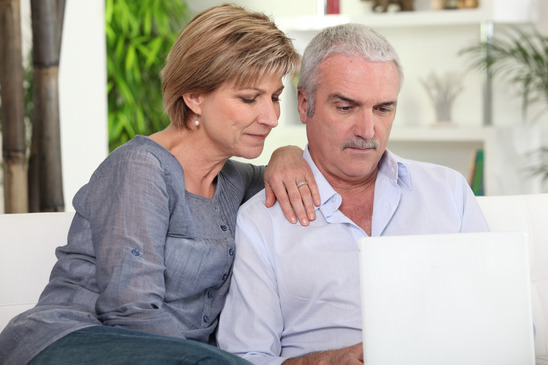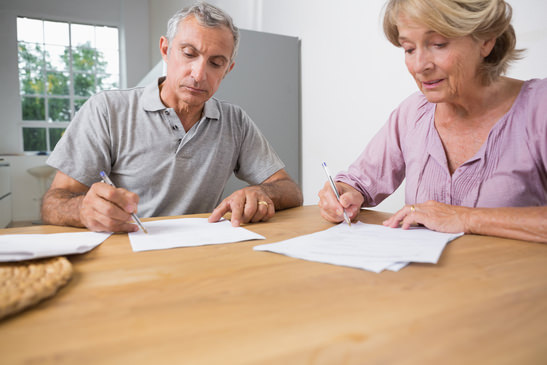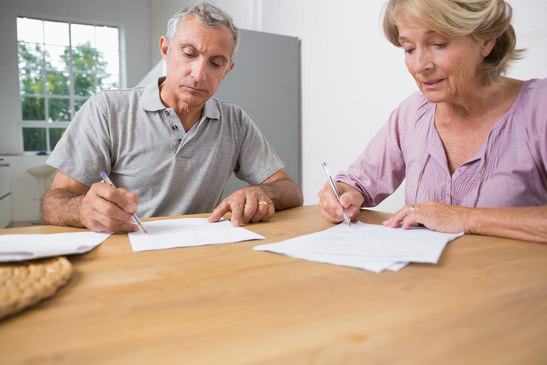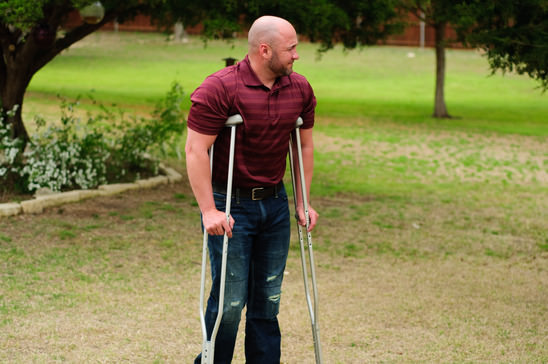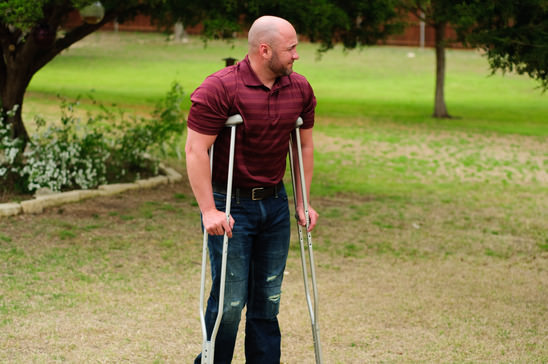 ---