Hiring the right attorney for your divorce case is an important decision to make, but it can be a difficult one as well if you don't know what to look for in a legal professional. Divorce is already an overwhelming and emotional process, so you'll want an attorney that will have your best interests at heart and guide you through. To determine the best divorce attorney for you, be sure to ask potential candidates these five essential questions.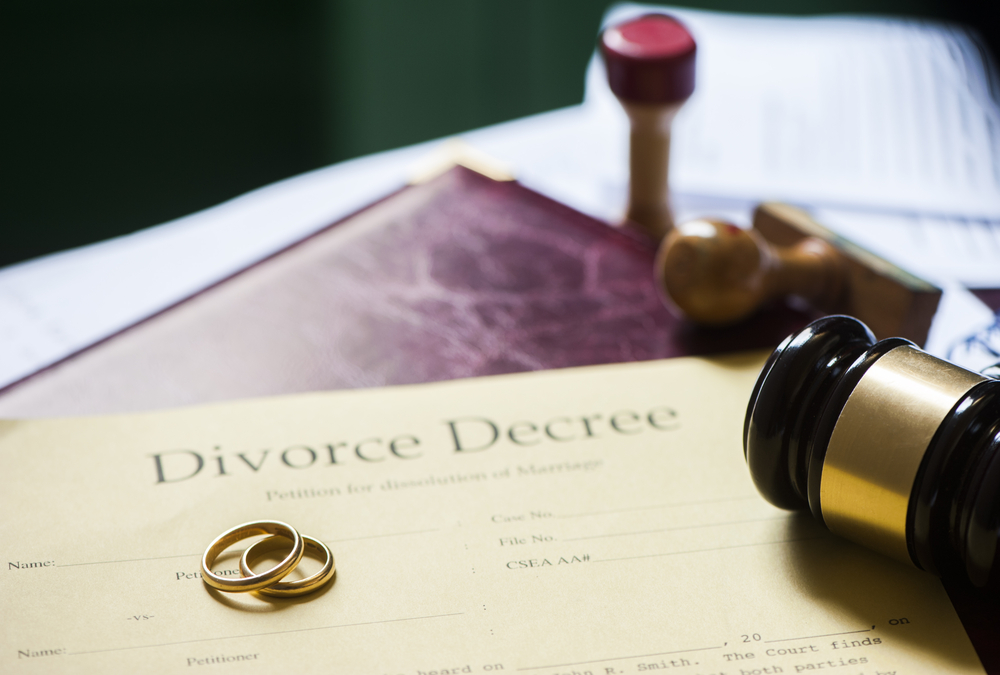 1. Do You Handle Other Types of Cases Besides Divorce and Family Law?
This question reveals a lawyer's experience and dedication to your divorce case. Lawyers who specialize in family law are often the best choice when you're considering divorce, since they're likely to have plenty of experience with cases similar to yours. Attorneys that handle cases involving many different aspects of the law may not necessarily be able to provide you with the personalized and dedicated divorce guidance you need.
2. How Many Divorce Cases Have You Handled?
Ideally, you'll want to hire an attorney that has many years of experience and has handled a hefty amount of these types of cases throughout the years. The answer to this question is especially helpful to know if you believe that your case will be difficult or believe your former partner is likely to contest the divorce.
3. Is There Anyone Else Who Will Be Working on My Case?
It's important that you know everyone who will be working on your case from start to finish. This will help you to better understand your own responsibilities in your divorce, as well as the different aspects of the legal process you're entering into. Since this is a major life event, you'll want to know that everyone who will represent and advise you is experienced and trustworthy.
4. How Will You Communicate With Me?
Communication between attorney and client is extremely important. Find out what the attorney's primary mode  of communication will be (i.e., phone calls, emails, in-person) and how frequently you can expect updates. You can also get an idea of how communicative a divorce attorney will be by looking at their previous clients' experiences with them on Google or Yelp.
5. What is Your Fee Structure?
Every attorney is different, and so too will be their structure for legal fees. Some divorce lawyers charge a fixed rate, while others charge by the hour. Sometimes, you may be required to pay a retainer fee along with other expenses that you may not have considered before the process begins. Therefore, it's important to have this discussion up-front in order to provide clarity and develop trust between you and your attorney.  
Need a Divorce Attorney in Carroll County?
Divorce lawyer Alan L. Billian, P.A. is your best resource for legal guidance when you're going through a divorce in Maryland. By providing honest, supportive, and respectful representation to every one of his clients, he's been able to help people just like you get clarity through legal processes and achieve the results they deserve. Contact us today to see how we can help you with your Carroll County divorce.