Protecting Your Child's Future
A juvenile arrest lawyer can help give your child a second chance.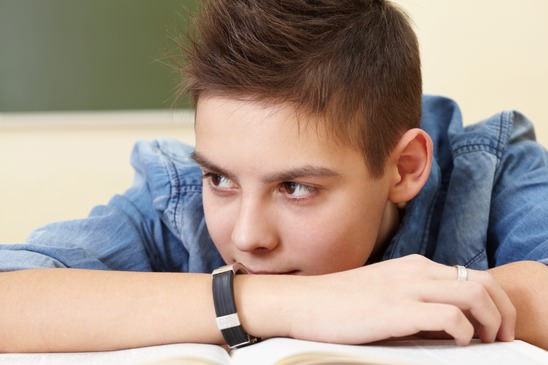 Have you received a dreaded call from your child who got in trouble? While many things could be going through your mind at that moment, the first and most important thing you can do is get in touch with a Maryland juvenile arrest lawyer. The juvenile defense lawyers at Alan L. Billian, P.A. are experienced in representing underage clients in Baltimore County, Carroll County, Howard County, Anne Arundel County, and throughout Maryland.
Whether you are from Catonsville, Ellicott City, Owings Mills, Reisterstown, Columbia, Annapolis, Glen Burnie or Westminster, we'll be happy to help. Our goal is to do whatever is necessary to secure the best possible outcome for your child, so that they will never have to see us or the inside of the courthouse again.
Juvenile Courts in Maryland
Once your child is arrested, he or she will have to go though the intake procedure at your local intake office of the Maryland Department of Juvenile Services (DJS). Each county has such an office and your child may either be brought there directly by the arresting police officer or required to attend a meeting if a complaint was failed against them. During the intake, a DJS intake officer will assess whether the child can be given an adjustment period or the case should be opened with the Maryland State Attorney's Office.
In Maryland, children under 18 are typically entered into the juvenile court system and stay with it until they reach 21. Juvenile courts aim to discipline young offenders rather than punish them, which is why they tend to impose lighter penalties that may include fines, probation, counseling, community service and detention. Thankfully, juvenile records in Maryland are not available to general public and typically don't show up in background checks.
How We Can Help Your Child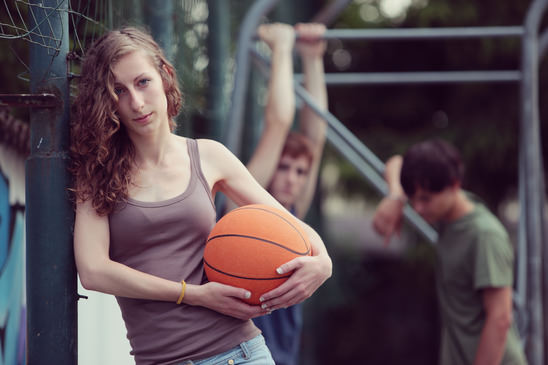 As juvenile lawyers in Maryland, we have worked with a variety of clients representing a wide range of juvenile delinquency acts. We were able to give second chances to children arrested with these and other charges:
Underage drinking or possession of alcohol
Peace disturbance
Purchase of alcohol with a fake ID
Credit card fraud
Drug possession and drug trafficking
Shoplifting and theft
Trespassing
Vandalism of private property
If your child got arrested or a complaint was filed against them, one of your responsibilities as a parent is to ensure they are represented by an experienced Owings Mills, Maryland juvenile defense lawyer. Contact us to get a professional consultation in your juvenile delinquency case.
Contact Alan L. Billian, P.A. for a consultation to get answers to all and any of your concerns and questions regarding juvenile legal matters.