Child Custody Attorneys Who Care
As parents ourselves, we can understand the depth of emotions involved in child custody cases, as well as issues of visitation rights and child support. If you are looking for a Maryland custody lawyer who can help you build your case while keeping in mind both your and your child's best interest, look no further.
Alan L. Billian, P.A. child custody attorneys serve Carroll County, Baltimore County, Howard County, Anne Arundel County, and all of Maryland. Whether it's Owings Mills, Reisterstown, Ellicott City, Catonsville, Columbia, Annapolis, Glen Burnie, or Baltimore City—we help families stay together!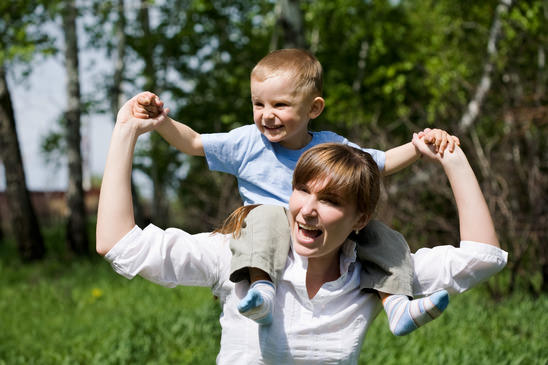 Types of Custody
Before you even file for custody, you should understand what exactly you are trying to accomplish. Below are some of the definitions you should be familiar with:
Legal custody means authority and responsibility over long-term decisions regarding your child's upbringing, which could include things like where he or she goes to school or receives healthcare.
Physical custody means who the child is physically residing with and, therefore, who is responsible for short-term daily life decisions.
Each of these types of child custody can be sole, joint or shared, which determines the degree to which these responsibilities are shared. Joint custody means both parents participate equally, sole custody means it's awarded to one parent exclusively, and shared means that both spouses have a certain degree of responsibility over some of the children (when there is more than one child).
When you add this up, it's easy to get overwhelmed with all the possible outcomes. That's when a consultation with an experienced child custody lawyer will help clear up any confusion and help you choose a direction for moving forward.
Maryland Child Custody Cases We Handle
At Alan L. Billian, P.A., we help clients who find themselves in the middle of a custody battle. Whether you just need advice and guidance or you are in a difficult situation, we can ensure the best custody lawyers are working on your case. Among other cases, we help clients in the following situations: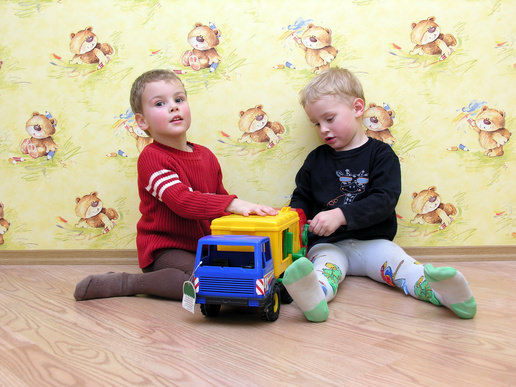 Interstate Child Custody
Unmarried Couples Custody
Adoptive Parent Custody
Modifications of Current Custody Agreements
And more…
Whether through mediation or court representation, we will take the time to learn what matters most to you and advocate on your behalf for a swift and fair resolution.
How Our Approach is Different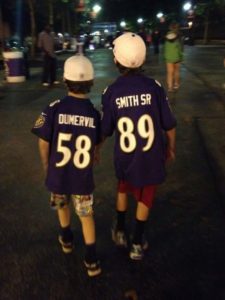 When it comes to custody decisions, courts tend to prioritize "the child's best interest." This doesn't mean asking the child's opinion, but rather weighing in all the facts and looking out for the child's future. Simply being a "fit" parent is not enough—if you and your spouse can't agree on custody terms through a mediation, you'll have to prove in front of the judge how
you can better your child's life. What makes us different from other family law attorneys is our personalized approach and that we help our clients remember what's important. If you keep dwelling on the past, living in a constant state of stress or forgetting to take care of yourself, how do you expect to take care of your children?
By timely answering your questions, reminding you to stay positive and building a solid foundation for your case, our Owings Mills, Maryland child custody lawyers will do our best to arrive at the resolution you are hoping for. Contact Alan L. Billian, P.A. for a consultation to get answers to all and any of your concerns and questions regarding child custody.