What are the Types of Child Custody?
There are a variety of child custody classifications that can be granted.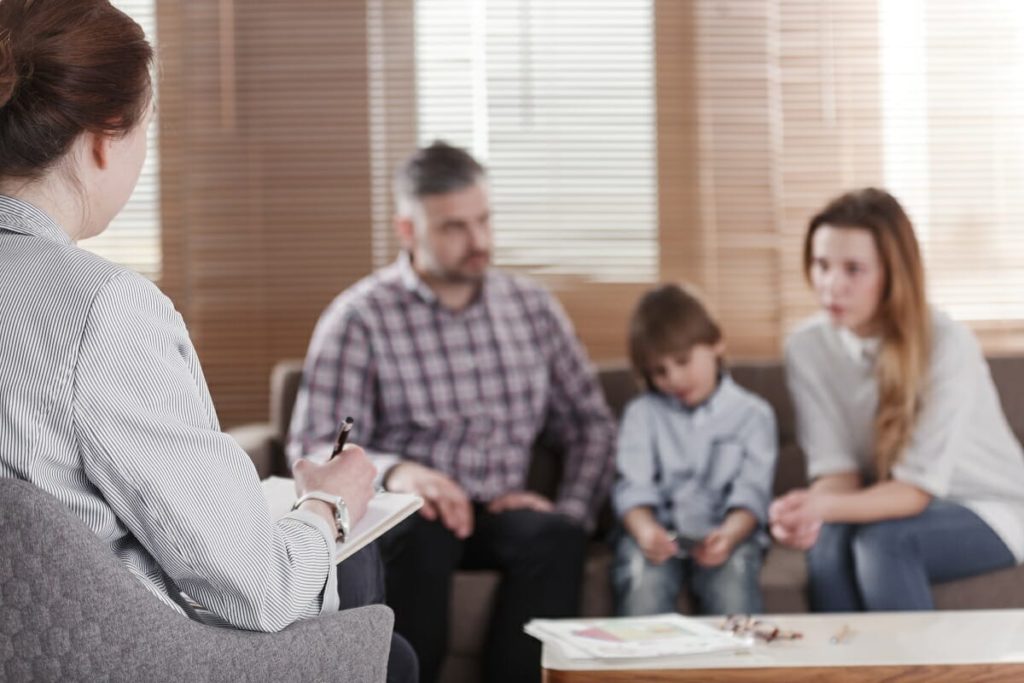 In Maryland child custody law, there are a variety of custody classifications. Each version of child custody in Maryland helps to define who handles different aspects of the child's life and to what capacity.
Physical Custody – involves where the child will live and essentially with which parent.
Legal Custody – the parent (or parents) with legal custody can make legal decisions on behalf of the child.
Sole or Primary Custody – when only one parent has both physical and legal custody.
Joint Legal and Shared Physical Custody – an agreement allowing both parents to share physical and legal custody.
Can More than One Parent Get Legal Custody?
Yes, more than one parent can get legal child custody in Maryland. Child custody agreements can be settled out of court. In fact, in the state of Maryland it is encouraged to make this type of decision before the courts. These types of agreements can, and often times do, include a version of joint legal custody (also called shared legal custody) as well as joint physical custody (also called shared physical custody).
Deciding Who Gets Custody
The courts will decide on who will get custody based on a variety of factors. At the end of the day, the decision will be based on what is best for the child.
Get Help with Your Maryland Child Custody Case
When dealing with and deciding on child custody, it's a smart move to consult with a Maryland child custody lawyer. They will know how to get the best possible result for your child and ultimately for you as a parent.