Property Division
There are various kinds of property that are considered during a divorce.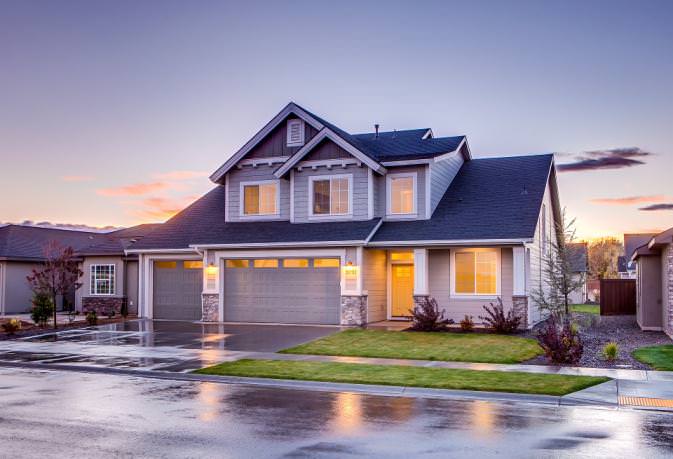 The division of property happens in response to either a death or the dissolution of a marriage. In the case of a divorce in Maryland, property division is the divvying up of property acquired during the course of marriage. When determining the division of property, courts in Maryland will divide property fairly between the spouses, but not necessarily equally.
Marital Property
Marital property is all the property the married couple acquired while married that was not a gift, inheritance or excluded by a valid agreement or otherwise traceable to one of those categories. Typically, this also means any property you purchased individually while married. All marital property is fair game when dividing property for a divorce in Maryland.
Non-Marital Property
Gifts that were only given to one spouse from a third party may be considered non-marital property in Maryland. Along the same lines, anything which was inherited would belong to the individual spouse who received that inheritance. Lastly, something purchased with money from a gift or inheritance would be considered non-marital property in the state of Maryland. There are exceptions to these general rules, and an experienced Owings Mills attorney can help determine whether these exceptions might apply.
Partial Marital Property
Sometimes, items can be both non-marital and marital property at the same time. A good example of this would be if one spouse purchased a car before getting married and both spouses use their money to make car payments. This property then becomes partial marital property in proportion to the payments which were made with marital funds.
Physical Property
Sometimes, physical or "real" property cannot be divided, simply because you literally don't want to cut a car in half. In this case, one spouse can "buy-out" the other spouse in a variety of ways to obtain full ownership of the vehicle or home.
Tips for Property Division
If you're dividing up the property in preparation for a divorce, the first and most important thing to do is to create a detailed list of all the marital property. Once you do this, you'll know all that is at stake and start to figure out how to come to an agreement over each item. Another important step when handling the division of property in a divorce is to hire an experienced divorce attorney who can help you throughout this process.