Legal Advice for Your Business
We offer legal assistance for every state of your business.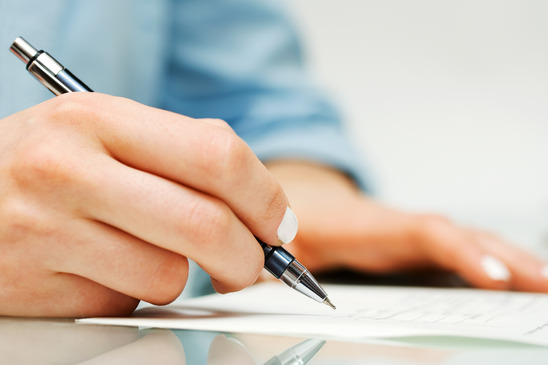 Whether you run a small business or a corporation, there is a number of legal matters that you have to deal with on occasion. When it comes to business documents, accuracy and timeliness are crucial, and our Maryland business lawyers at Alan L. Billian, P.A. understand and abide by these requirements. We can provide legal consultation and representation in a variety of business matters to clients in Owings Mills, Westminster, Reisterstown, Columbia, Annapolis, Glen Burnie, Baltimore City and many other areas in Baltimore, Howard, Carroll, Anne Arundel and other counties in Maryland.
Legal Assistance for Every Stage
It doesn't matter if you are just starting out or ready to retire from being a business owner, we can provide legal assistance on every stage of your business's life.
For Startups:
Choosing the right business structure (LLC, partnership, corporation, etc.)
Obtaining licensing and tax reporting documents
Shareholder, member and hiring agreements and contracts
Insurance, lease, contract and other document review
For Established Businesses:
Breach of contract litigation
Consulting, confidentiality and non-compete agreements
Asset sales contracts and commercial transactions
For Transitioning Businesses
Business dissolution and liquidation of assets
Bankruptcy and debt matters
Sale of business
Successions and inheritance of business
If you found yourself in need of professional legal advice, our Owings Mills, Maryland business lawyers will gladly offer you a consultation. Contact us today to talk about how we can help you run your business more efficiently.