Child Support Agreements & Modifications
How much child support and who pays it will depend on a variety of factors.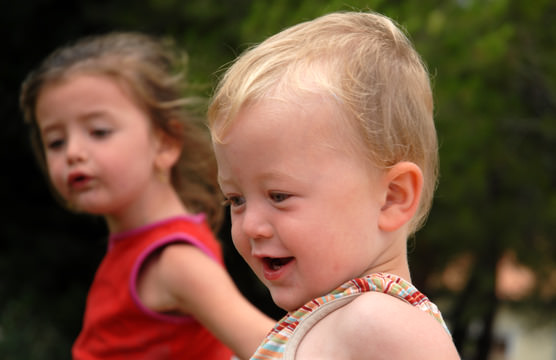 Child support agreements are complex documents drafted based on many variables. At Alan L. Billian, P.A., our goal is to help you create a document that is fair to both parents, while covering the child's basic needs and complying with the law.
Our Maryland child support attorneys serve Carroll County, Howard County, Baltimore County, Anne Arundel County and many other areas in Maryland. From Ellicott City to Baltimore City, Glen Burnie, Annapolis, Columbia, Westminster, Reisterstown, Owings Mills and Catonsville, we provide all levels of assistance in child support matters.
Who is Paying Child Support?
In a situation when primary physical custody is awarded to one of the parents, the other (non-custodial) parent will be paying child support. Physical custody means where the child physically resides and which parent is responsible for supporting the child on a daily basis. When the physical custody is shared, i.e. both parents have a certain amount of time they spend with the child, things get more complicated. In this case, it's up to the court to determine which (if any) parent owes child support. Both legal (biological) parents of a child have child support obligations regardless of whether they are married or not.
How Child Support is Calculated in Maryland
Each state uses its own formula to calculate the amount of child support based on the Child Support Standards Act (CSSA). Below are some of the things Maryland factors into such calculations:
Monthly income of both parents
Child's health insurance expenses
Child's medical needs not covered by insurance
Work-related expenses, such as daycare or babysitter.
Essentially, Maryland child support guidelines aim to determine how much each parent would spend on a child if they didn't separate. However, when the combined monthly adjusted income is very low (less than $500/month) or very high ($15,000/month or more), adjustments are made to allow for a fair agreement. In case of low income, the support amount is determined based on the parent's financial means. In case of high income, the guidelines no longer apply and the court reserves the right to award support based on the child's actual needs.
Can a Child Support Agreement be Modified?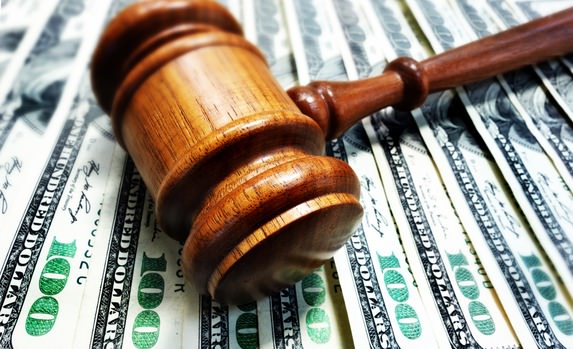 It is possible to modify a child support agreement in Maryland, but you have to have proper grounds to make such a request. In this situation, a qualified Maryland child support lawyer can help you determine how to proceed. The law leaves room for child support agreement modifications based on "change in circumstances." This can be a change in your financial situation such as a loss of a job, or a change in a child's needs such as a new school or a newly diagnosed medical condition. Except for rare cases, the amendments to the Maryland child support guidelines don't count as a qualifying reason for agreement modification.
Get Legal Advice
Even in seemingly straightforward divorce cases, determination of child support can become a source of stress and tension between you and your spouse. And filling out all the associated paperwork is not exactly a walk in the park either. As Owings Mills, Maryland child support attorneys, we help our clients simplify this process and arrive at a fair agreement. We also represent clients in paternity cases, same-sex marriage cases and many other situations where the financial responsibilities of either party may not be clear.
Call us or request a consultation to get your Maryland child support questions answered.