Get Help During this Difficult Time
Here is what you can expect during the process of estate administration.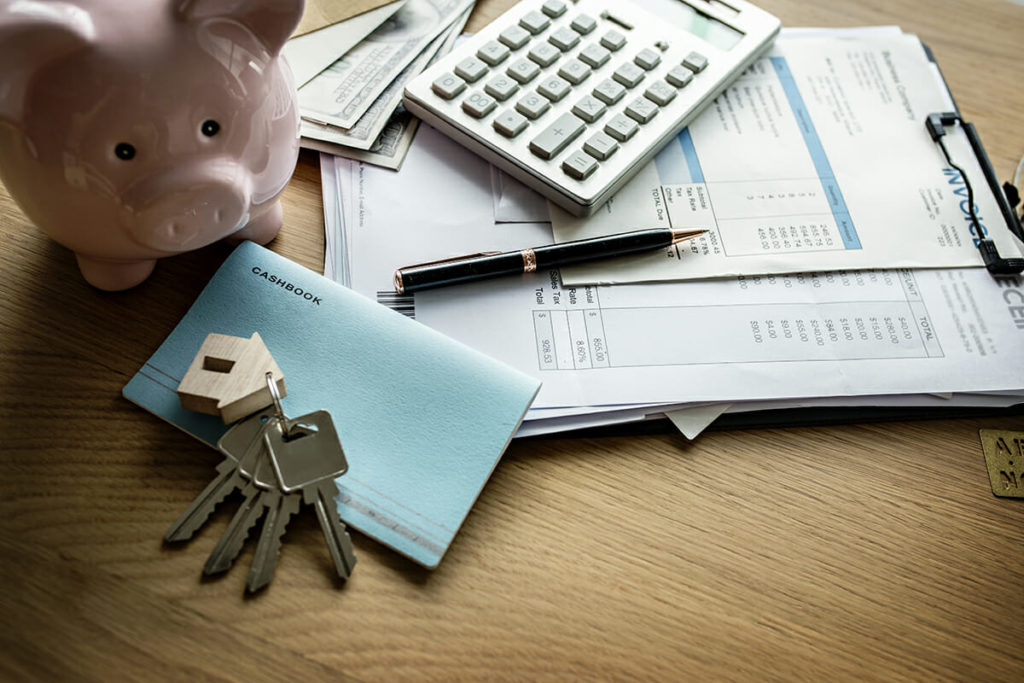 The passing of a family member is a difficult time. To add to the stress of loosing someone we love, their estate must be collected and managed as well. Here at Alan L. Billian, P.A. we can make this process go smoothly for you with our sensitive and considerate approach to estate administration.
The Process of Estate Administration
When someone passes away, the whole process can become overwhelming. Here at Alan L. Billian, P.A. we have extensive experience as Maryland estate administrators and can help you through the confusing process. Typically, the estate administration process in Maryland looks like:
Appointing an Executor or Personal Representative of the Estate
Document or Inventory an Estate's Assets
Notifying Creditors of Deceased and Paying Their Debts
Distributing the Estate's Assets After All Debts Paid
What Happens if Someone Dies Without a Will?
In the state of Maryland, if someone dies without a will it is called leaving an estate "intestate". When this happens, a probate court must divide up the estate using legal defaults which are set to give as fair share to surviving relatives as is legally possible.
Is it Possible to Avoid Probate?
Yes, in some circumstances it is possible to avoid the probate process. In many states, Maryland included, if the estate is under $50,000 (or $100,000 if the only heir is a spouse), you can avoid probate. Of course, it's best to contact your estate lawyer to determine if this is first the truth with your estate, and second what the next steps will be.
An Experienced Maryland Estate Administration Lawyer
Alan L. Billian, P.A. has over 30 years of experience in family law and has worked with hundreds of clients on handling their estates. Whether you need assistance in probate court or what to dispute the validity of a will, Alan L. Billian, P.A. is here to help.