Understanding Post-Separation Support
Post-separation support is a form of alimony for ex-spouses in need of financial support after a divorce.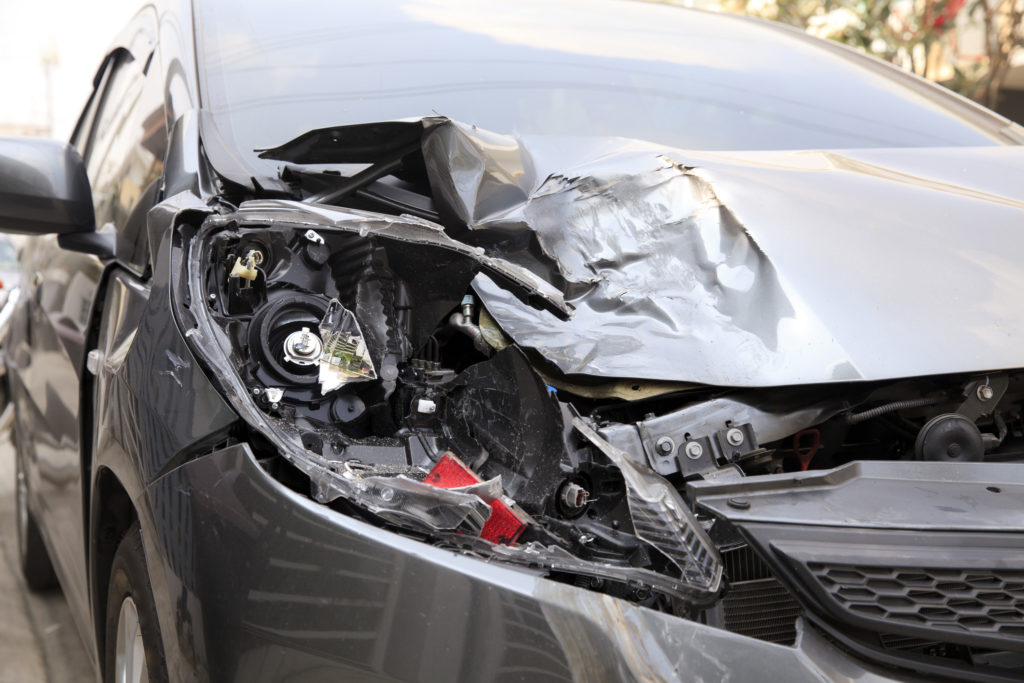 Financial support following a divorce in Maryland can come in many forms. Post-separation support in Maryland is a type of temporary alimony that essentially is paid until a set time or other circumstance is met.
Qualifying for Post-Separation Support
To qualify or obtain post-separation support in Maryland, the two parties must meet the following circumstances:
Both parties were married, lawfully.
Dependent spouse is the one seeking post-separation support
Supporting spouse is the party post-separation support is being sought against
Dependent spouse isn't able to meet their financial needs
Supporting spouse is able to pay the post-separation support.
How is Post-Separation Support Decided?
A court will make their determination for post-separation support in Maryland based on several factors. Ultimately, the purpose of the Maryland post-separation support is so  neither spouse is put in any financial harm or burden following a divorce. The amount and length of time the Maryland post-separation support which is granted will depend on a combination of factors including, but not limited to:
Length of marriage
Financial needs of either party
Standard of living either party has become accustomed to
Either party's current recurring earnings from any source
Either party's ability to produce income
Any separate or marital debt or obligations
Reasonable expenses
Legal obligations to support other people
Post-Separation Support in Maryland
Each and every state has different laws concerning how they govern and handle certain aspects of divorce and family law. Post-separation support in Maryland is more commonly referred to as alimony and broken down by a few different types of alimony. Alimony and post-separation support are, in effect, the same legal concepts.
Why Choose Us as Your Maryland Divorce Lawyer?
When it comes to selecting a Maryland divorce lawyer for your case, consider Alan L. Billian, P.A.. Alan is a committed family law attorney who works diligently on your behalf to get you the best possible outcome for your case. Alan L Billian has worked on family law cases since 1991 and brings with him extensive experience which your case will benefit from.
For more information on post-separation support in Maryland, give Alan L. Billian, P.A. a call today at 410-889-5500 for fill out this form for a consultation!