Our Approach to Separating Happily
You probably know friends or relatives who went through a divorce, but it's different when you are the one in the middle of the divorce procedures. Only then do you realize how complicated a divorce can be and why having a trusted Maryland divorce attorney is important.
Divorce lawyer Alan L. Billian, P.A. has 27+ years of dedicated experience helping people through their divorce in a professional, stress-reducing way.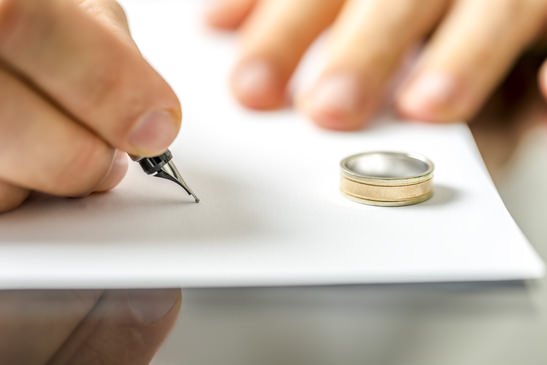 Your Family is Our Number One Priority
At Alan L. Billian, P.A., we are committed to helping you throughout the divorce process, making it as smooth and stress-free as possible. And not only for you, but for your spouse as well, because open confrontation in divorce matters never did anyone any good. We achieve this by being honest, supportive, and respectful to all parties.
In addition, we apply our expert knowledge of the Maryland family law to ensure the best possible outcome. We've handled so many divorce cases and had so many satisfied clients, we even wrote a book about it—Happily Separating—give it a read!
Our Areas of Maryland Divorce Law
Divorce is a complicated subject in law. With this larger category and multiple specialized areas of practice. Here at Billian Law, we specialize in divorce law so we can help you with all facets of this wide-reaching category of law. Below are links to help expand on these various areas of divorce law in which we operate: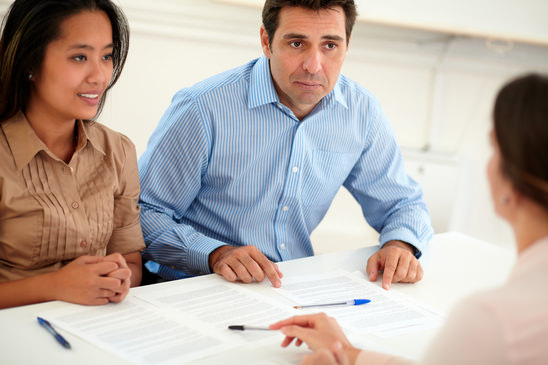 What to Expect During a Divorce
Another benefit of working with Alan Billian as your divorce attorneys in Maryland is you always know what to expect. All of the "what ifs" you may have about your case are addressed through proper planning. We walk through everything with you so you know and understand every step of the Maryland divorce process.
If this is your first divorce, here are a few facts to help you understand what to expect during a divorce in Maryland:
Grounds for divorce are determined, whether it's someone's fault or mutual decision (no-fault divorce).
A Complaint for Divorce is filed by one spouse and served to another.
The plaintiff has 30 days to respond to the complaint whether confirming or denying it.
Whatever ground was selected for divorce will have to be documented and proven by the filing spouse.
A separation agreement is drafted to establish how property division of mutual assets and responsibilities will be handled.
If spouses can't reach the agreement through mediation, the divorce will move to a divorce hearing.
Of course, this is an over-simplified version, but it gives you an idea of how many gears have to turn in order for the divorce to happen. What if your spouse doesn't want the divorce and ignores your complaint? What happens to your mutual insurance policies and retirement funds? There are many questions on your mind, but none an experienced Maryland divorce lawyer can't answer.
What if it's a Mutual Decision?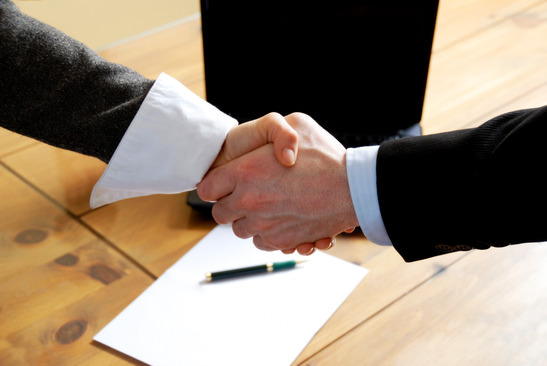 Even if you and your spouse mutually decided that the marriage is over, divorce might not be as straightforward as you think. Maryland doesn't recognize "irreconcilable differences" as a no-fault ground for divorce, you will have to go through a 12-month separation if you want to file on no-fault grounds. This can be a big inconvenience and a financial burden for both spouses despite your desire to split up peacefully. If this is the case, get in touch with us to see if we can suggest any other options.
Why Choose Us as Your Maryland Divorce Lawyer?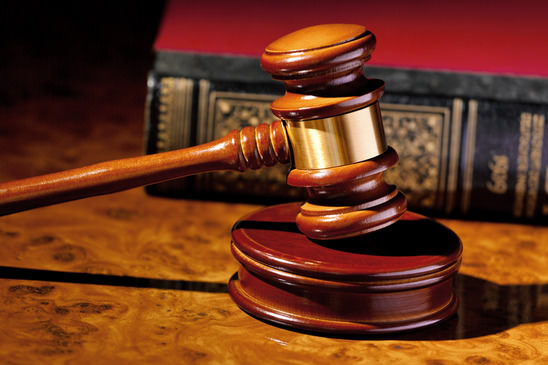 It does matter which lawyer you choose to represent you in a Maryland divorce trial. The last thing you want is a lawyer who is overly aggressive, judgmental, unresponsive or disrespectful toward you or your spouse. At Alan L. Billian, P.A., our Owings Mills divorce lawyers are always understanding and ready to answer your questions.
We support marriage equality and represent clients in all areas of same-sex family law issues, including the dissolution of relationships between same-sex couples, such as marriages, domestic partnerships, or civil unions.
Contact Alan L. Billian, P.A. for a consultation to get answers to any and all of your concerns and questions regarding divorce.
Alan L. Billian, P.A. helps clients throughout Maryland with support, advice and our expert legal knowledge when it comes to divorce. Among other locations, we serve Carroll County, Baltimore County, Howard County, and Anne Arundel county, MD. This includes providing our top-rated divorce services in Owings Mills, Reisterstown, Westminster, Ellicott City, Columbia, Annapolis, Glen Burnie, Baltimore, Catonsville, and more.