Alimony Payments in Maryland
Here's what you need to know about alimony in Maryland.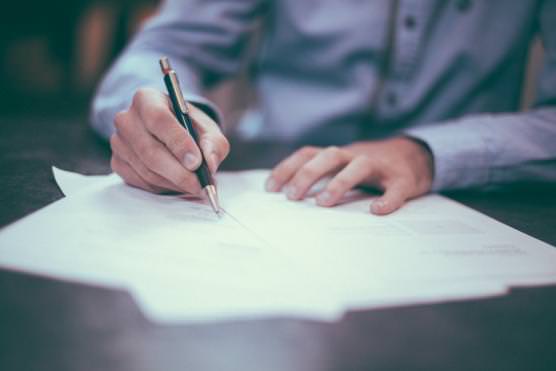 Alimony, also called spousal support or maintenance, is essentially money paid from one spouse during the divorce proceedings and sometimes as part of settlement. There are many factors which go into how alimony is decided upon and who has to pay it.
Will I have to pay alimony in Maryland?
In the state of Maryland, you are legally responsible for your spouse's financial well-being. If one spouse made all the money and the other one raised the children, the spouse staying at home supported the other even though they did not make money themselves. For this reason, it would not be fair for a supporting spouse to be left with nothing after a divorce. In this instance, the spouse who historically made the money may be responsible for some form of alimony in Maryland. That said, each case is unique and it is important to consult with a Maryland divorce lawyer to go over the specifics.
How long will I have to pay alimony?
There are two types of alimony. The first is paid during the divorce proceedings to keep a normal level of financial well-being for either spouse while the divorce is being finalized. The second form of alimony is awarded after the divorce is finalized. How long you will have to pay or receive alimony can be determined through a variety of factors.
How is alimony determined?
In the state of Maryland, the amount of alimony one spouse pays the other is dependent on a variety of factors. Courts will take into consideration whether or not the parties seeking alimony can be financially independent or not and the amount of time it will take the party to obtain suitable employment. In addition, the age, physical and mental condition, duration of marriage, standard of living, and the specific circumstances of the divorce are all factors which come into play. The determination of alimony is very complicated, and it is one reason to consult with an experienced divorce lawyer in Maryland before even filing for divorce.