A Divorce Settlement Agreement in Maryland
Having a divorce lawyer to draft and look over your divorce settlement is crucial.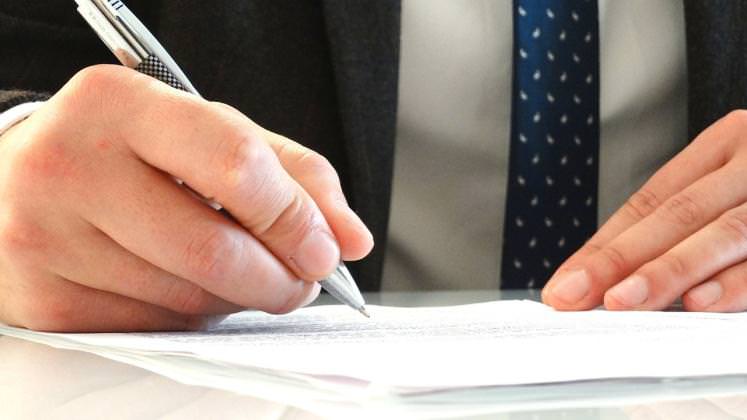 A settlement agreement is when two spouses agree upon their property, financial and custody issues in an effort to finalize an uncontested divorce. If a settlement is reached, then a divorce case can be settled out of court, avoiding unnecessary court fees. If a divorce case goes to trial to resolve certain aspects of the marriage (i.e. financial, property, child custody or support settlement), then the goal is to get the courts to make a decision in one party's favor.
What is a Divorce Settlement?
In the state of Maryland, a divorce settlement includes how a divorcing couple's property will be divided up, how child custody will be handled, and if there will be any child support or alimony payments. A divorce settlement is best drawn up by a legal professional. If your spouse's lawyer does it, it's best to have your own Owings Mills divorce lawyer look over the settlement papers as well to ensure you're not being taken advantage of.
When to Draft a Divorce Settlement
After filing for divorce, it can feel like a whirlwind of things are happening. The divorce settlement is a very important aspect of the divorce; it basically determines who gets what, and what happens to the children if you have any. With that said, the best time to draft the divorce settlement is as early as possible. Sometimes that can happen before filing for divorce, and sometimes it can happen after. Your divorce attorney will be able to give you a better idea of the timeline, but this is not an item you want to overlook.
Should a Maryland Divorce Lawyer Look Over my Settlement?
Yes, you should hire a Maryland divorce lawyer to look over your divorce settlement paperwork. Even if your divorce is mutually agreed upon and peaceful, you will want to have a lawyer look over the technical documents. This will ensure your future is in the best position possible once your Maryland separation is complete.
Contact Alan L. Billian, P.A. for a consultation to get answers to any and all of your concerns and questions regarding divorce.