Maryland Grounds for Divorce
Learn what justifies a limited and absolute divorce in Maryland.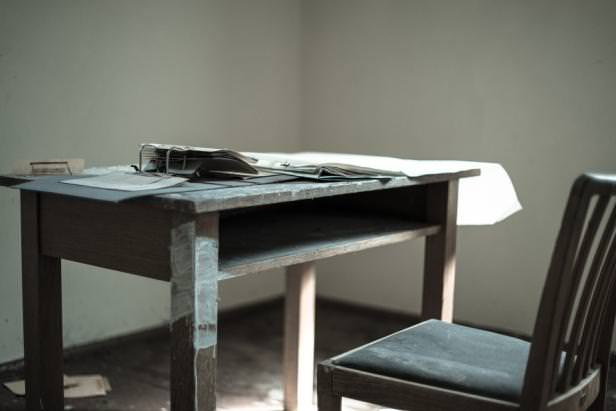 Each state has different grounds under which you can legally file for divorce. In Maryland, there are many different ways to file for divorce, it just depends on what your current situation is and whether or not your divorce case meets certain requirements. Here are the grounds for divorce in Maryland.
Grounds for a Limited Divorce in Maryland
In the state of Maryland, there are two forms of divorce: absolute and limited. A limited divorce allows the state of Maryland to recognize that you and your spouse no longer live together and it also gives a legally documented time for when physical separation began. This will help when achieving an absolute divorce. Grounds for achieving a limited divorce in Maryland include:
Cruelty
Desertion
Separation
A limited divorce is not an absolute divorce. In short, this means that you are still considered legally married in the eyes of the state of Maryland. What most clients and their Maryland divorce lawyer want to achieve from their divorce case is an absolute divorce.
Grounds for an Absolute Divorce in Maryland
When your ultimate goal is to separate from your spouse in the form of a divorce, then an "absolute divorce" is what you are seeking. In the state of Maryland, an absolute divorce can be obtained through one of the following methods:
Adultery
Desertion
Separation
Cruelty
Criminal Conviction
Insanity
Mutual Consent
Proving Grounds for Divorce in Maryland
In the state of Maryland, proving grounds for divorces can be quite difficult. This is why it is important to partner with a Maryland divorce lawyer before you begin the process to give yourself the best possible position in court. By contacting a divorce attorney early on, you will be able to have the legal advice to successfully file for divorce in Maryland.
Why Choose Us as Your Maryland Divorce Lawyer?
It matters which lawyer represents you in your divorce case. You will want a lawyer who is respectful, responsive, and not overly-aggressive towards you or your spouse. Here at Alan L. Billian, P.A., our Owings Mills divorce lawyers are always understanding and ready to answer any questions you may have. For a consultation, give Alan L. Billian, P.A. a call today at 410-889-5500.