The process of navigating through a separation or divorce can be difficult. Not only can it be difficult emotionally, but it can also be difficult legally. Sometimes couples separate as the first step in dissolving their marriage. But before you and your spouse decide to go down that path, there are a few things you need to know.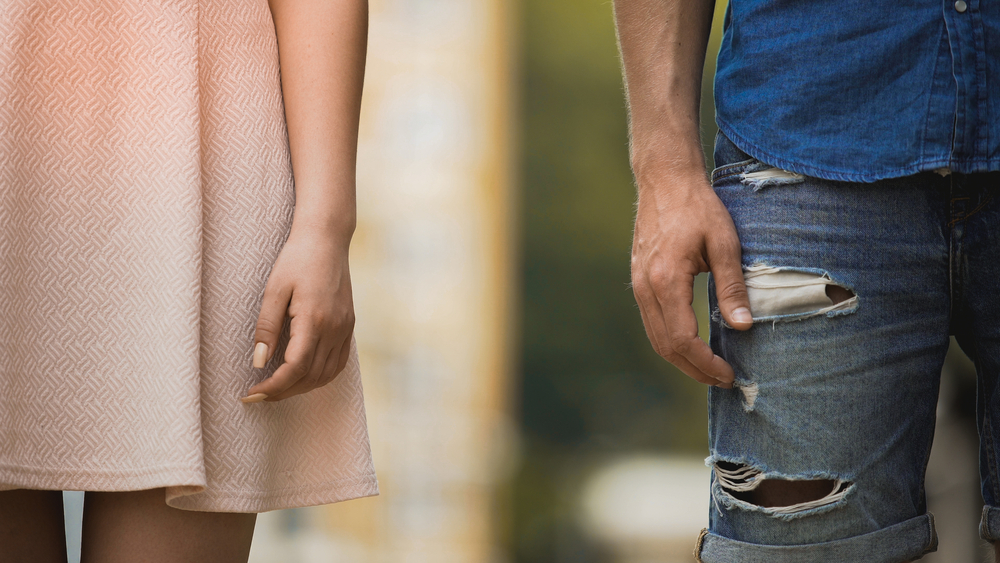 1. There is No Such Thing as a Legal Separation in Maryland 
Maryland law does not recognize legal separation. However, if you and your spouse live apart, are not having sexual relations, and intend to end the marriage, it can be considered as a separation and that is a legal ground for divorce in Maryland.
2. Maryland Law Recognizes a Limited Divorce
Instead of a legal separation, Maryland law recognizes a limited divorce. Under a limited divorce, partners can live in separate homes but share income and resources. A limited divorce does not end your marriage but instead gives you and your partner time to resolve certain issues such as finances and child custody before you are eligible for an absolute divorce. 
3. Voluntary Separation is a No-Fault Ground for Divorce
Under Maryland law, marriage separation is a no-fault reason for divorce. This means that the marriage ending was due to neither parties' misconduct. In order for a voluntary separation to be recognized by Maryland law, the couple must live in separate homes for 12 consecutive months, refrain from having sexual relations with each other, and have no reasonable hope of reconciliation.
4. You Need to File a Form to Initiate a Limited Divorce
A limited divorce is similar to what people think about when they consider a legal separation. To initiate a limited divorce, you need to file a Complaint for Limited Divorce(CC-DR-021) in the circuit court in the county where you or your spouse lives. The initiating spouse is responsible for providing a copy of the Complaint to their spouse. Be sure to make enough copies of the complaint for you and your spouse. 
5. It's Recommended that You Have a Lawyer
Although you aren't filing for an absolute divorce just yet, it's still a good idea to have an experienced family lawyer by your side, especially if you have a lot at stake. Consider getting a lawyer if your case has complicated issues or your spouse has a lawyer. Lawyers can help you and your partner sort out issues like child custody, child support, alimony, and financial issues. Lastly, they can help you and your partner create a separation agreement that details the rights and responsibilities of each spouse before seeing a judge. 
An Experienced Family Lawyer in Maryland
If you're considering a limited divorce or an absolute divorce, let Alan Billian, PA, help. We've been helping people navigate divorces for over 25 years and can provide dependable legal advice for your case. Contact us now to request a FREE consultation.