While every couple preparing for marriage thinks that this is "the one" and that things will last forever, reality can be different. For many couples in Maryland, many couples are signing prenuptial agreements to protect individual assets before marriage. What is a prenuptial agreement, and is signing one really worth it in Maryland?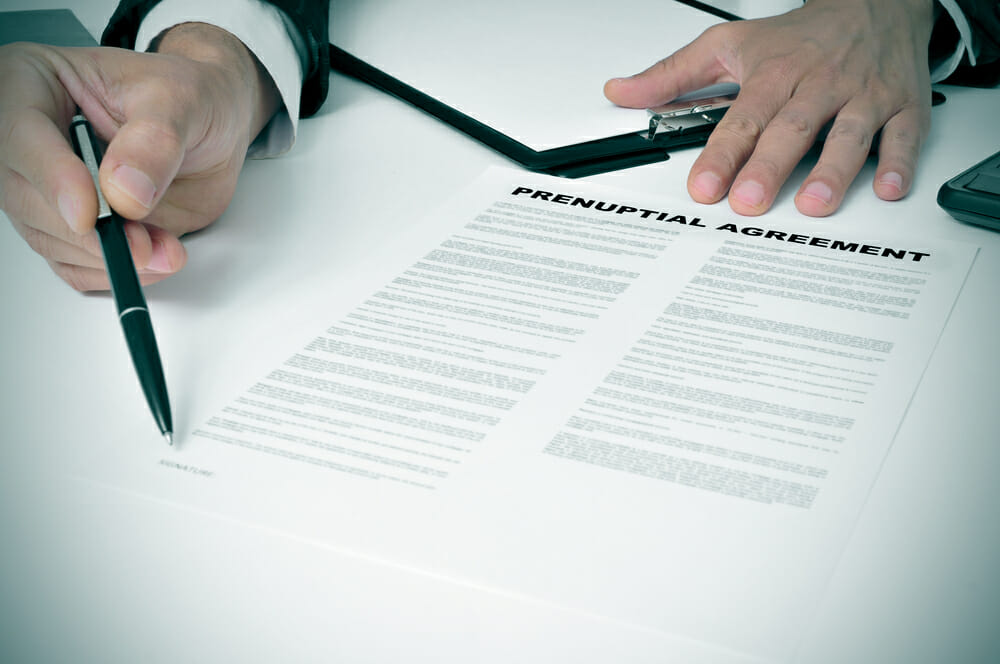 What Is a Prenuptial Agreement?
Prenuptial agreements, or prenups, are legally binding contracts between two spouses. They are designed to protect both parties financially and separate existing and future assets if a divorce occurs. While prenups are not necessarily the most romantic part of preparing for marriage, they serve a practical purpose for both partners. 
Understanding Marital Property
According to Maryland law, marital property is property that was acquired during the marriage, other than by way of a gift, inheritance or property that is excluded by a valid agreement. 
Who Can Benefit from Prenuptial Agreements?
In the past, most people who insisted upon prenuptial agreements were wealthy people who sought to protect their assets before marriage. However, over time these contracts have evolved to become effective for relationships between all sorts of people. The individuals who benefit from prenuptial agreements could be protecting almost anything, from a family heirloom to a booming family business. If you are entering a marriage with children from another marriage, you can also utilize a prenup to protect the inheritance of the child in the future. 
It's also important to think critically about how useful a prenup can be. Where were you 10 years ago? If you're like most people, things have radically changed since then. The same will be true 10 years in the future. It's always easier to go over sticky situations, like dividing up assets and property, when you get along with your partner. It's much more difficult when things become so hostile that divorce is the best option. 
Help with Prenuptial Agreements from Alan L. Billian, P.A.
At Alan L. Billian, P.A., we are dedicated to offering every client personal attention and utilizing our years of experience to tackle unique family law and divorce challenges. Our team always aims to support each client and minimize the emotional burden and stress, even during intense family law cases. To learn more about our services and tell us more about your legal issues, please contact us today for a complimentary email, phone or 30-minute office consultation.