Determining Physical Child Custody with Children who have Disabilities
If you have children and are going through a divorce, determining custody is an important part of the legal process. With shared physical custody, both parents can have equal custody of the child or children, but at a minimum, one parent will have a least a third of the overnights of the year, and the other parent will have the balance of the overnights. The other option allows one parent primary or sole custody, while the other has visitation rights.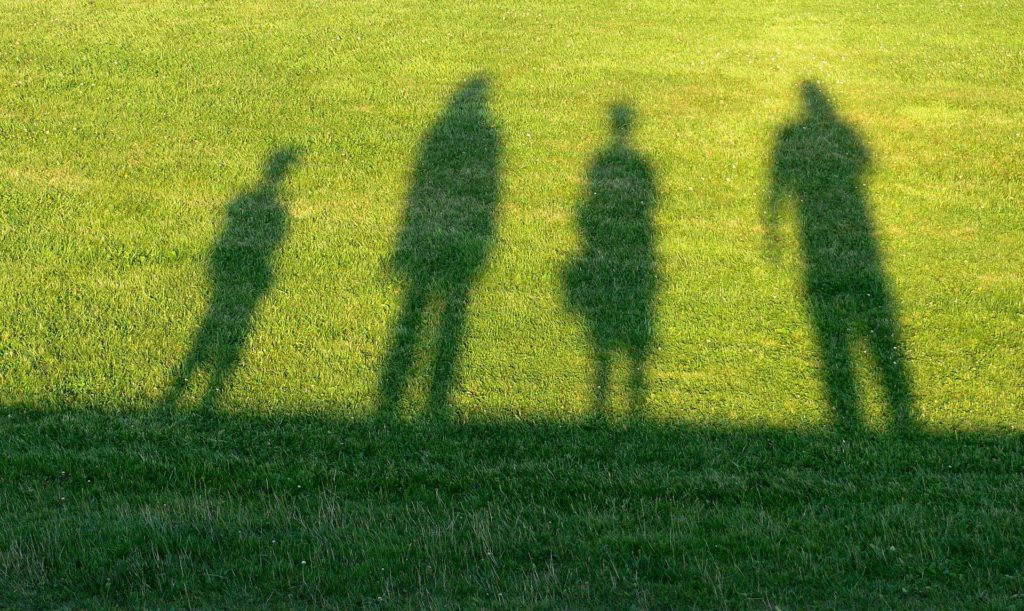 The custody agreement should always be based upon what is best for your child. Many factors must be considered with any child, and possibly more so with a child who has a disability. Let's take a look at some of the things that should be considered when determining custody of a disabled child:
Which parent…
has been the child's primary caregiver from birth to the present time?
has a schedule that can accommodate the child best?
wants to be most involved with the child?
If these questions can be answered with "both parents," joint custody should be considered.
Does either parent…
travel frequently (whether for work or for pleasure)?
have a long or unusual work schedule?
have drastically different goals and interests than the other?
plan on bringing a new significant other into the picture (and how will this impact the child)?
disagree with the other about education, medical care, or extracurricular activities for the child?
These questions should help determine which parent should be granted sole custody.
In addition…
Consider how your child will adjust to a new home, school, or environment if their living situation changes due to custody decisions.
Make sure the parent(s) with custody have access to the best care available for the child.
No matter which parent is awarded custody, it's essential to remember how important it is to maintain healthy communication between both parents for the sake of the child.
Children with disabilities often need much more attention and care (medical, physical, and emotional) than those without. Specialized care may not be something that dissipates once the child is 18, and the parent with custody should be able and willing to put forth the effort it will take to properly care for the child throughout adulthood.
Alan L. Billian, P.A. is a Maryland family law firm providing personal and professional legal services to those in need all throughout Maryland. We know how stressful litigation can be, especially when child custody is involved, and we are dedicated to giving each of our clients the expert help and personal attention they need to succeed.
For more information on disabled child custody or to request a free legal consultation, contact us today.