If you or someone you care about is considering a divorce in the near future, there are some important things to understand beforehand. Alimony and child support can be confusing and the thought of payments being made or received can be overwhelming. Many people don't fully understand the difference between alimony and child support, so let's discuss some key differences.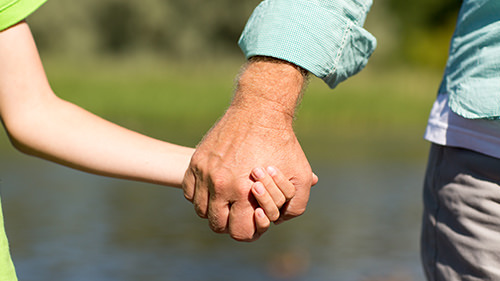 What is Alimony?
Usually when someone thinks about payments after a divorce they think of child support payments, but you may be required to pay alimony as well. Alimony, or spousal support, is determined by the court during a divorce and is designed to make sure that a non-earning or lower-earning spouse is cared for after a divorce is finalized.
Generally the spouse with the higher income may be required to make support payments to the other spouse to help that spouse get back on their feet, or so that a normal standard of living can be maintained. When it is determined that alimony payments need to be made by one spouse, the court can decide what a fair amount is for the payment. This is one instance where hiring a Maryland divorce lawyer will be beneficial as they can help you obtain the most favorable alimony payments for your situation.
What is Child Support?
Child support, unlike alimony, is designed to provide money for the expenses associated with raising children. Like alimony, the goal of support payments is to help the spouse (and children) maintain the same standard of living as before the divorce. Child support is determined by several factors including income, extraordinary medical expenses, daycare, before and after care, and schooling expenses, among other things. Child support payments are determined by the judge and will be due monthly for a period of time mandated by statute.
How to Estimate What You Will Owe
Alimony and child support will both be determined based on your income, and the income of your spouse. Child support is also determined based on certain expenses associated with raising the children. Child support payments will be due monthly until the children are no longer minors, and alimony payments may be due for any amount of time as determined by the judge,m or indefinitely. Should the receiving spouse get married, this will alter or eliminate the alimony payments.
If you are considering a divorce and are in need of a Maryland family law attorney, give Alan L. Billian, P.A. a call today. Navigating alimony and child support can be stressful and overwhelming, but working closely with an attorney can help put your mind at ease.