Divorce and all it entails is stressful. That stress is compounded when it comes to tax season. By learning the ins and outs of filing taxes after a divorce now, you can save yourself from the stress and uncertainty of it come April. Let's look at some of the things that you'll need to know before filing your taxes for the first time after a divorce, pertaining to these areas of tax preparation.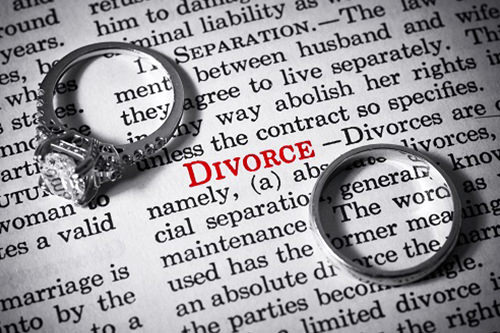 Property
If your property has been divided during the divorce proceedings, there may be certain tax implications to that. Financial assets can have a bearing on your taxes because they may be considered a capital gain, while residences may not involve capital gains. If stocks were sold during the divorce to be divided, or if stocks were transferred, there may be capital gains as well. This may have a bearing on your taxes.
Children
After a divorce your taxes will change based on the custody agreements concerning your children. The spouse with custody will need to claim the children as dependants while the other spouse will no longer be able to. Sometimes parties agree to handle the dependency issue differently. Child support payments are not tax deductible in Maryland, however alimony payments may be. Child support is also not considered taxable income, however alimony may be, so make sure you understand the differences before filing your taxes.
Status
Your filing status will also potentially change, depending on how you have filed in the past. Choosing how to file can be complicated, so working with a CPA can be helpful in deciding which option is the best for your particular situation.
If your divorce is still underway, this can be especially difficult, so working with a professional is ideal. There are several different options for filing if your divorce is not yet finalized, such as married filing separately, joint filing, or individual filing. Speaking with a professional Maryland divorce lawyer can help you make the best decision financially.
Taxes are stressful for many people under even the most ideal circumstances. If you've recently finalized a divorce or are going through one now, make sure to speak with your accountant so you know what to expect in April. If you are still working out the details of your divorce, work with a Maryland divorce lawyer to help you navigate your settlement with taxes in mind. For help, give the leading Maryland divorce lawyer, Alan L. Billian, P.A. a call today!