Determining custody for your child/children is a big deal. It can shape how they grow up, their relationship with their parents, and even determine their level of safety. You don't want to leave anything up to chance when it comes to caring for your children, and working with an experienced child custody attorney in Baltimore can help you in establishing an agreement that's in their best interests.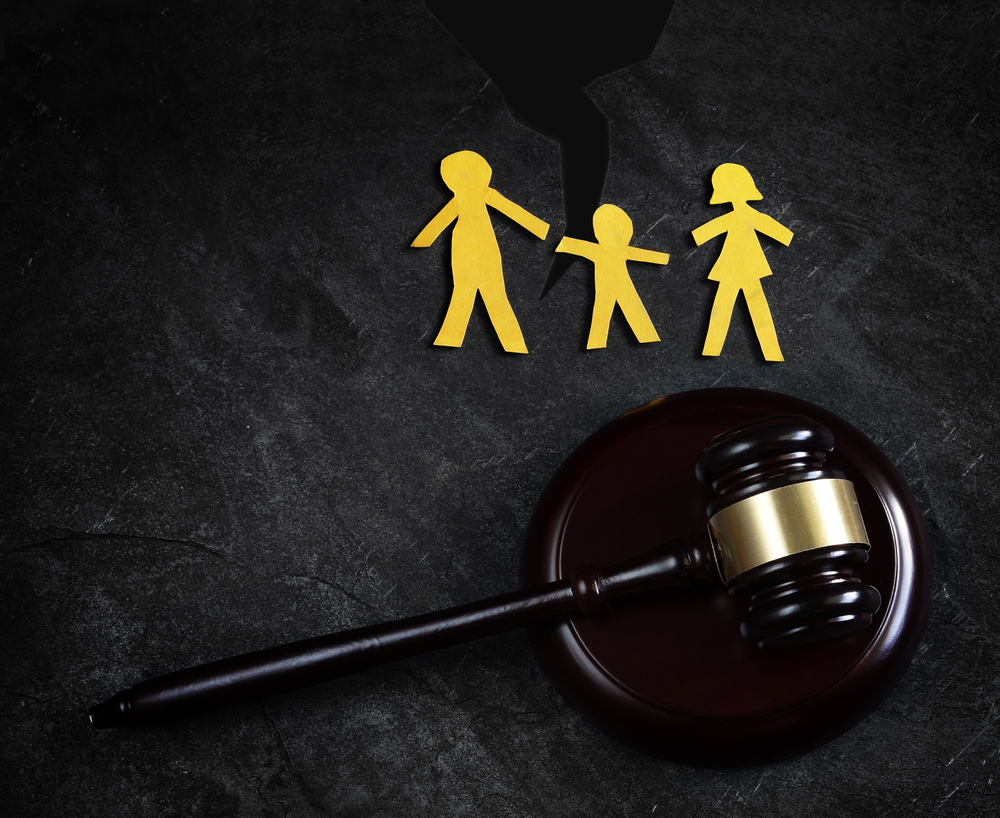 They Have the Experience
Since Maryland has a variety of custody classifications, it can quickly become confusing to understand all the information being presented to you in the beginning stages of filing for custody. It's important that you understand everything that is going on during a child custody case because every detail can play a role in the final outcome. A reputable child custody attorney will have knowledge of the various types of custody classifications, offer compassion and guidance throughout the process, and help you determine the best legal decisions to make to ensure the best care for your loved ones.
They Can Advise You
Since many details about you and your family play a role in a custody case, conducting yourself in a mature and composed matter during this often-sensitive legal process is vital. Since cases like these are usually stressful for everyone involved, a child custody lawyer can advise you on what to do and what to avoid so you don't end up doing something that becomes harmful for your case. They can also help prepare you for any questioning that may arise during proceedings, as well as advise you on how to conduct yourself while in court.
They Advocate for You
A custody attorney will be your best advocate and provide you with confidence in knowing you have someone on your side. They can be especially helpful if the other parent has hired a lawyer of their own. Having a dedicated and knowledgeable child custody lawyer will not only help you feel less alone in your efforts, but can also enable you to achieve a more favorable result in your case.
Looking for a Child Custody Attorney in Baltimore?
Alan L. Billian, P.A. has over 28 years of experience dealing with domestic and family law. Our personalized approach to each individual case has helped hundreds of our clients get the results that they and their children deserve. Contact us today for your free 30-minute consultation and let us help you in seeking the custody agreement you desire.