Alan Billian is proud to announce that we've been featured in the 2022 edition of the Maryland Super Lawyers Magazine! Throughout our 30 years in Family Law, we've garnered a reputation for being a lawyer you can depend on. Our recent feature in this distinguished magazine only amplifies and solidifies our commitment to providing excellent legal services and advice to our clients. Keep reading to learn more about our exciting feature.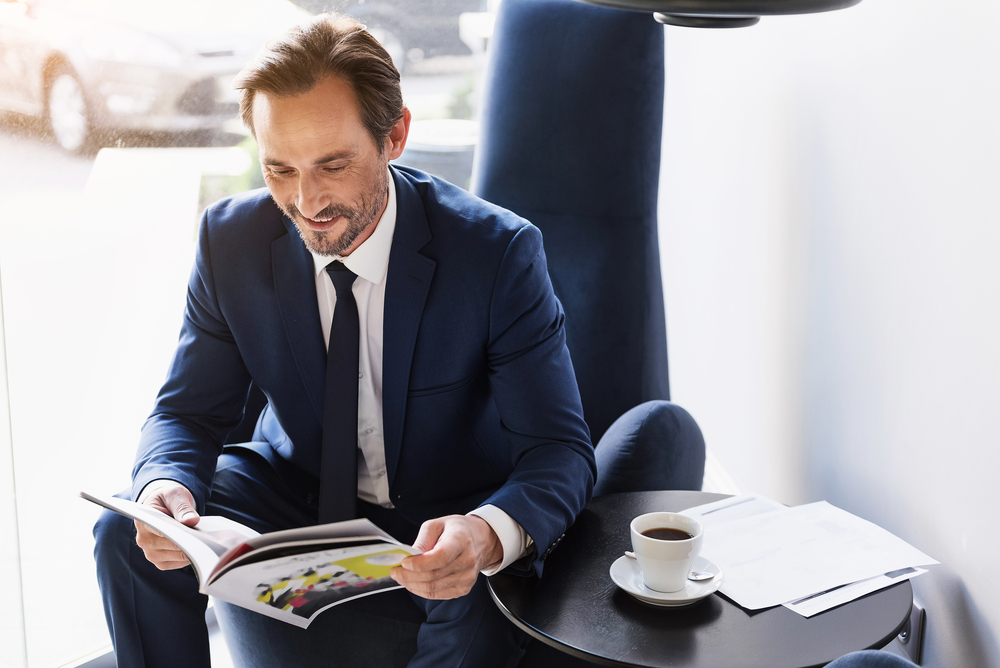 What is Maryland Super Lawyers Magazine? 
Maryland Super Lawyers Magazine is a publication presented by Super Lawyers. Super Lawyers is a rating service of outstanding lawyers from over 70 practice areas who have attained a high degree of peer recognition and professional achievement. Every year, they publish a magazine called Maryland Super Lawyers Magazine that recognizes the top lawyers in Maryland via a multiphase selection process that involves peer nominations, independent research, and peer evaluation. 
Where to Find Our Feature
You can find Alan Billian's writeup on page 65 of the digital magazine, or by clicking here. In this write-up, you can learn more about Alan Billian, his area of practice, and what makes him a Super Lawyer!
Why is this Important? 
Alan Billian's feature in this magazine not only proves that he's a reputable super lawyer, but it also means he can be trusted to handle your case. Alan Billian was selected among thousands of other lawyers in Maryland to be featured as a 2022 Super Lawyer. Through vigorous research and peer evaluation, he was deemed deserving of this prestigious recognition. 
Request Your FREE Consultation Today
If you need help with your divorce, child custody agreement, or any other family-law-related issue, look no further than 2022 Super Lawyer, Alan Billian! He makes it easy and convenient to get started on your case. Simply give us a call at (410) 889-5500 or click here to schedule a free 30-minute consultation.