Each state in the United States of America has a different set of rules we must follow in order to dissolve a marriage. One of the first things to do is determine what the reason is for the divorce; also known as the grounds for divorce. Here are the various different acceptable grounds for divorce in Maryland.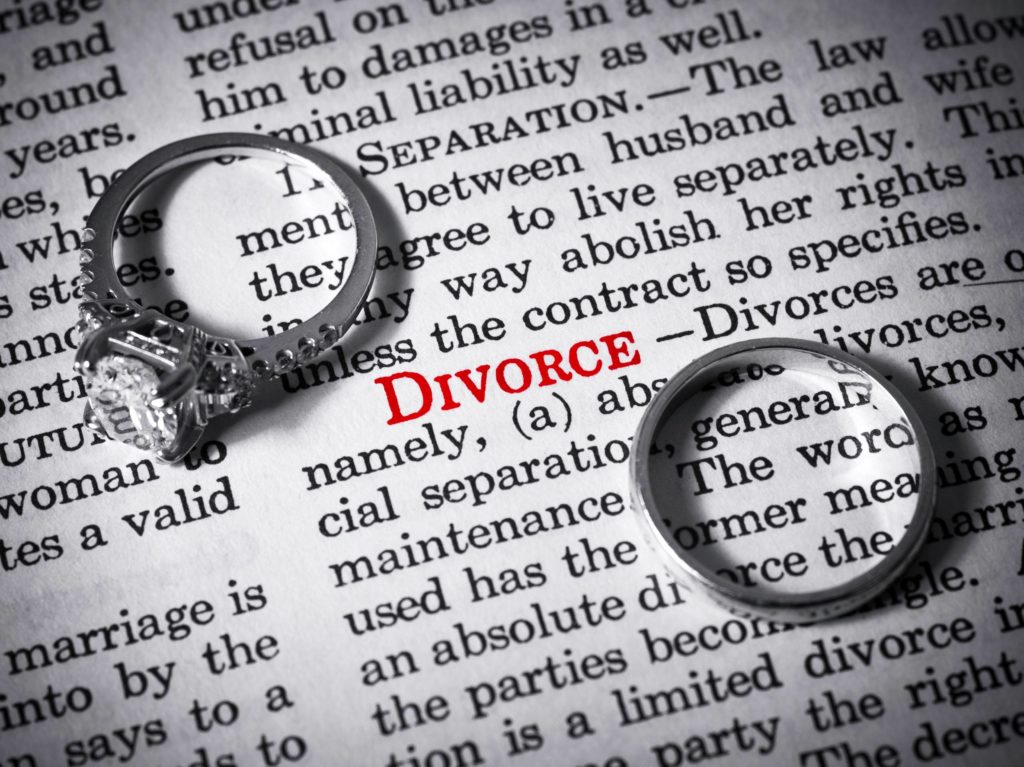 Limited Divorce vs. Absolute Divorce
In the state of Maryland, there are two different types of divorce: limited and absolute. A limited divorce will recognize that you and your partner are officially no longer living together. This creates a legal and documented date for when physical separation begins which helps achieve an absolute divorce later on. An absolute divorce is a complete separation of two partners and an official dissolution of a marriage.
In the state of Maryland, an absolute divorce can be obtained through one of the following methods:
Adultery – When one partner has extramarital sexual infidelity. To prove adultery, you must show your partner had the disposition (public display of affection) and opportunity for intercourse.
Criminal Conviction – Your spouse was convicted of a crime and will be jailed for over three years.
Cruelty – When a spouse's treatment endangers the life or health of the other spouse or their children.
Desertion – When one spouse simply leaves or "deserts" the other. One form of desertion, constructive desertion, is commonly used in cases of cruelty where one spouse flees the home to avoid mental or physical harm. Desertion must continue for 12 months.
Insanity – Permanent and incurable insanity. The insane spouse must have been confined in a mental institution for at least three years.
Mutual Consent – This is simply when both partners want a divorce and agree to it. In this instance, the parties can have no minor children in common.
Separation – Spouses have lived apart for a least 12 months.
Contact a Maryland Divorce Lawyer
At the end of the day, trying to file for and prove one of these grounds for divorce can prove to be a daunting task. Be sure that if you do file one of these grounds for divorce that you consult with, and ultimately partner with, an experienced Maryland divorce lawyer. This will ensure that your divorce filing is completed accurately and, in the event your case goes to court, your are adequately represented.
For more information on the grounds for divorce in Maryland, contact your trusted Maryland divorce lawyer today. Alan L. Billian, P.A. is a local Maryland divorce lawyer and family law firm with the experience to effectively represent you in your upcoming divorce case. To request a free consultation, give Alan L. Billian, P.A. a call today at 410-889-5500 or fill out the form on our website, today!