When it comes to divorce and marital settlement or separation agreements, some aspects are easily agreed upon, but other aspects can be much more challenging. Here is a short guide covering some aspects of those agreements.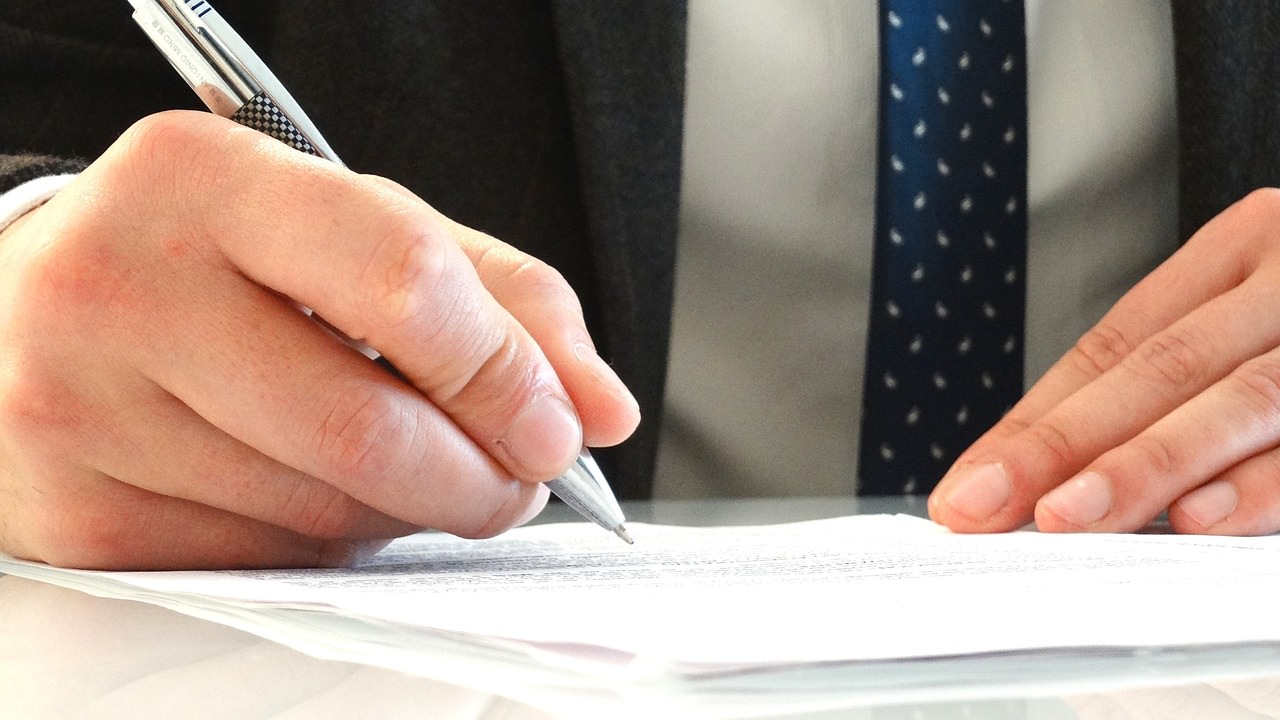 What is a Separation Agreement?
A separation agreement is a contract between you and your spouse outlining how your assets and responsibilities will be divided. Typically, a Maryland separation agreement will cover the following:
Child support
Custody of children
Visitation rights
Use (or sale) of family home
Alimony
Division of assets and property
Health insurance
Loan payment provisions
It's important to note a separation agreement does not void a marriage. Its purpose is to help each spouse outline their portion of assets and responsibilities which were previously shared.
When do I Need a Separation Agreement?
If you've made the decision to temporarily or officially split from your spouse, you will probably be in need of a separation agreement. Separation agreements are typically used for clients who have co-signed on loans, owned a home together, or couples whose daily activities are co-dependent on each other. It is a great option for clients who are taking a break in their marriage, but not officially separating. This is because separation agreements in Maryland can be revoked if you decide to reconcile.
How do I get a Separation Agreement?
A separation agreement in Maryland can be obtained through mediation. Mediation is a meeting where both parties and their Maryland divorce lawyers sit down to outline a contract both parties can agree on. A separation agreement can also be drafted by one spouse and presented to the other as a settlement proposal, or all terms can be agreed upon prior to the agreement being drafted. It's important to have a lawyer draft a separation agreement so it can hold-up in court during a divorce. Just because you and your spouse agree on something doesn't mean the court will find it legally fair; and for this reason you want everything in writing, and written by an experienced divorce attorney.
Sometimes clients cannot arrive at a separation agreement that works for both spouses. When this happens, the particular matter which cannot be decided upon is then settled by the judge. This process is called litigation. If your separation agreement leads to a litigation proceeding, you can rely on your Maryland divorce lawyers at Alan Billian to provide you with effective representation.