Separating from your spouse is never easy. It's a stressful and uncertain time period. However, there are ways both parties can make the separation process a bit easier for everyone who is involved. Take a look at these tips for creating a healthy separation environment.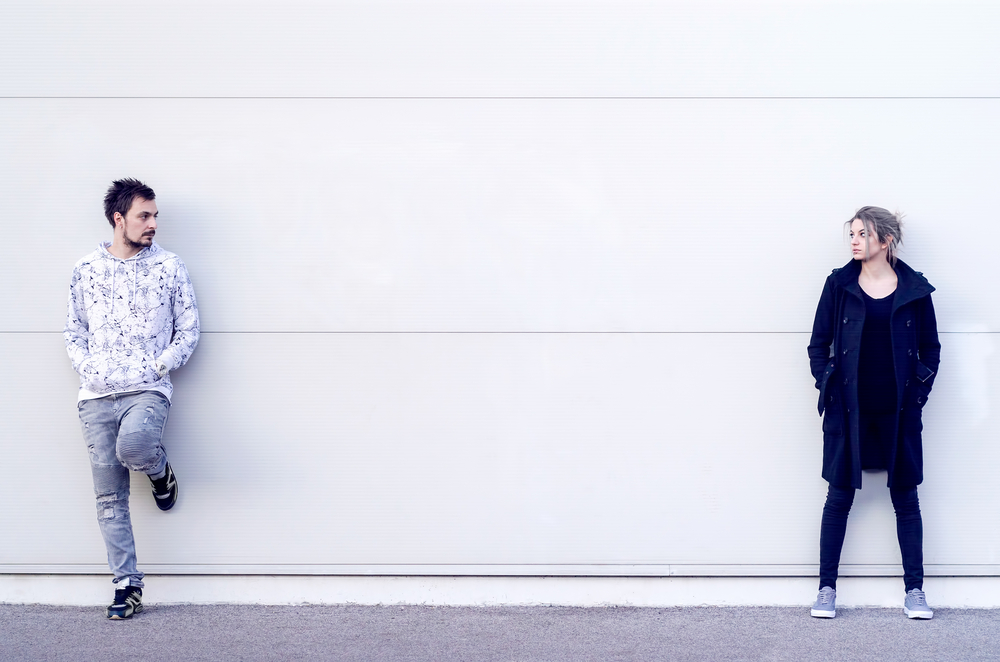 Be Clear On What You Want
Is the ultimate point of you and your partner separating to end up getting divorced? Do you just need some time apart to figure out if it's worth continuing the marriage? It's important to make it clear to you and your partner what's the end goal for the separation. Communicate with your partner and listen to one another to set clear expectations and reasonings for the separation.
Make Agreements for Everything
It's easier for some couples to come to agreements than others. It doesn't matter how angry or upset you are with your partner, it's important to set up mutual agreements to prevent future detrimental problems.  Consult with a lawyer to make agreements such as for:
Places of residence
Management of joint bank accounts
Shared bills
Visitation rights
Where your kids will live
Treat Your Spouse as a Business Partner
You've spent a significant amount of time with your spouse and at some point, they were a significant part of your happiness. You're still legally attached to this person so you'll need to be able to communicate to some extent. Do them and yourself a favor by treating them with respect, as you would a business partner. Don't badmouth them to friends and family,  answer any necessary phone calls and emails, and provide them with any documentation that is needed. 
Choose Your Mediator and Lawyers 
It's a good idea, regardless of what your hopes are for the separation, to get legal advice from a divorce attorney in Carroll County. Even if you believe you aren't headed towards divorce, they can tell you about what to expect during separation and prepare you if a divorce does happen. You can hire one at the beginning of your separation, during negotiations, before signing the draft separation agreement, any time in between. 
A Familly Lawyer That Will Get You Through Your Separation
Alan Billian is here to help wherever you are in the separation process. We've spent the last 25 years helping people during their most uncomfortable and stressful times. You don't have to go through this process alone. Call or contact Alan Billian today.