Separation and divorce can be a lengthy process, and in many cases the parent with temporary custody needs support payments sooner rather than later. If your soon to be ex-partner and you are unable to agree on support payments, the courts are able to intercede and mandate payments for you. This court-mandated temporary support order will remain in effect until final divorce proceedings and support arrangements have been made. So how does one go about obtaining temporary support payments? Let's look more closely.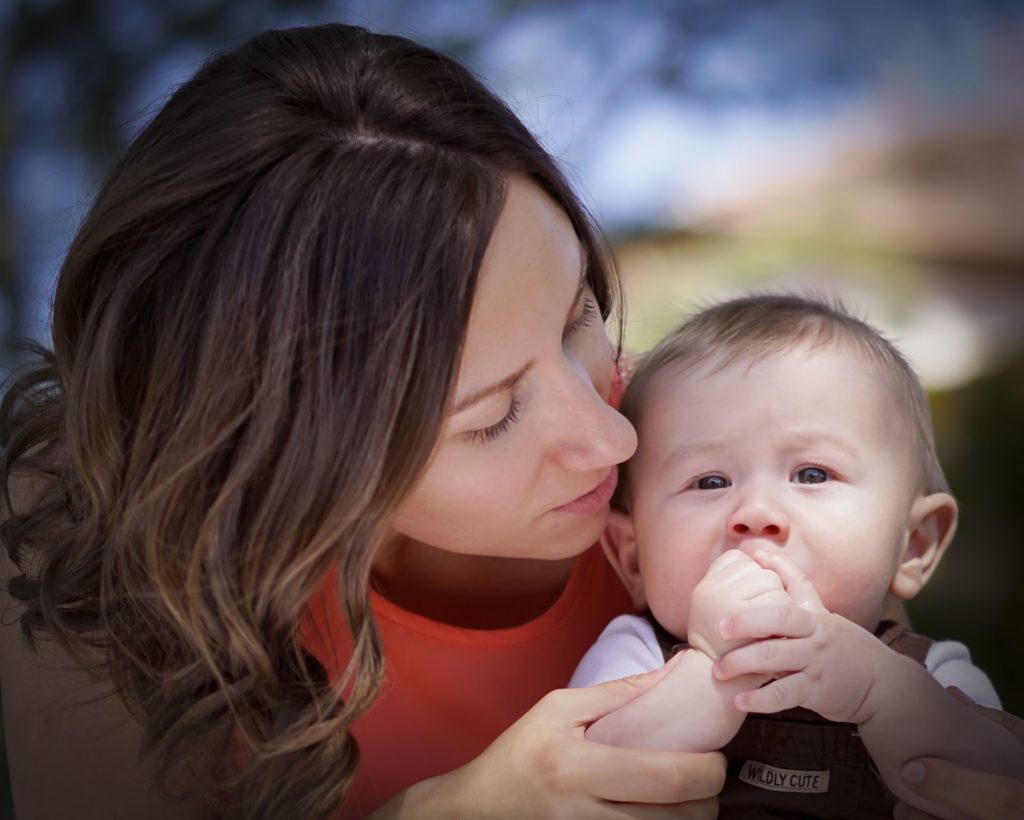 How is the Amount of Support Calculated?
Temporary support, like permanent support arrangements, is based on a number of factors. Support takes into consideration things such as medical insurance and expenses, work-related child care costs, custody arrangements, and the number of children who need support. The parents' gross monthly incomes are also considered by the court when determining child support obligations. The court will determine the amount for child support payments taking all of these variables into consideration.
Is a Temporary Support Order Always a Good Idea?
In many cases the parent with custody of the child is in need of support as quickly as possible, so a temporary support order is a necessity. In other cases, however, it can be wise to wait. Temporary child support orders allow parents to get on with their lives and their divorce proceedings without financial strain, but also allows the parents to see how payments will impact their finances before the divorce is finalized. The potential downside to filing for temporary support is that the court may choose to keep payments the same without revising them during the final court proceedings. If you are unhappy with the arrangements made, you could be left with lower or higher payments than are ideal.
What Should I Do Now?
If you are ready to begin the divorce process and are in need of support payments right away your first step is to contact a divorce lawyer as soon as possible. A good divorce lawyer can help you navigate the paperwork and court proceedings you'll need to take care of over the next several months. If alimony and child support are also things that need to be arranged in court it is important for you to have a good lawyer on your side.
At Alan Billian we are here to help you navigate the separation and divorce process. Our number one priority is helping you get through your divorce with as little stress as possible. Child custody and support can add an additional level of stress to an already stressful divorce, but not when you have a great lawyer on your side, fighting for you. Whether you are just beginning to consider divorce, or whether you have already begun the process we are here to help. Give us a call today to discuss your case, and to see what we can do for you!