Families come in all different shapes and sizes. Some include children from previous relationships, some include parents that are divorced or separated, and some include children of unmarried parents. If you have children with someone you are not married to, you might be wondering how child custody works in Maryland. Here's what you need to know: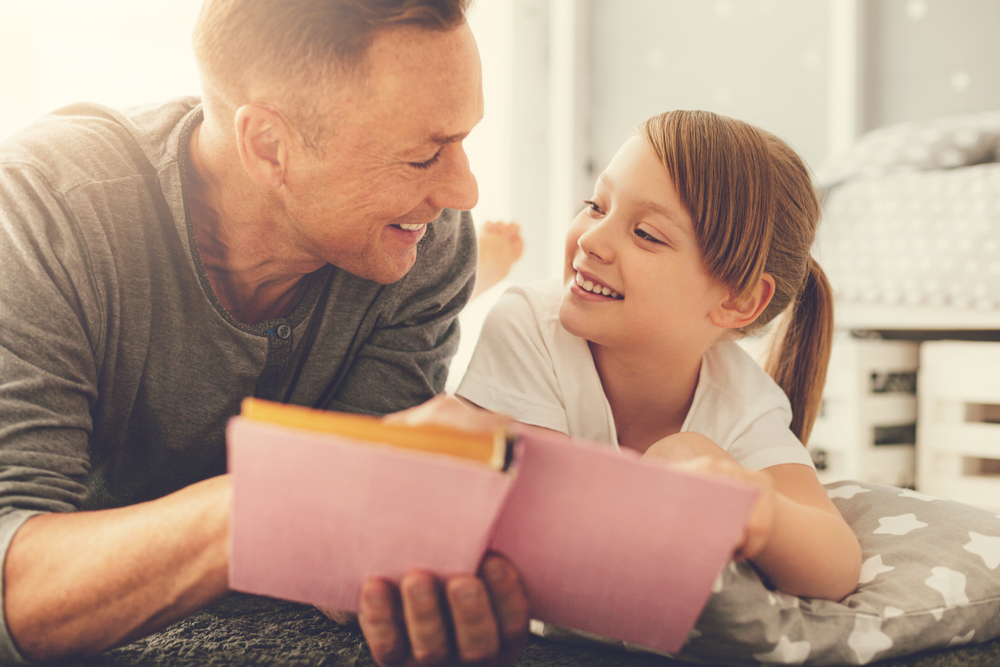 Establishing Paternity
Maryland child custody laws for unmarried parents are similar to those for married parents, with the exception being that paternity must be established before the custody case moves forward for parents that are not legally married. There are a few different ways that paternity can be established, including:
The father being named on the child's birth certificate.
The father declaring himself as such with no objection from the other parent.
Confirming paternity via a genetic test.
If paternity is established, neither parent is given a preference based on gender. 
Your Child's Best Interest
Both parents are assumed to be fit and proper parents to have custody of their children unless a judge has determined that one parent should have more time than the other, or that one parent should have primary physical custody. One parent doesn't automatically have a better chance of gaining custody over the other.
In Maryland, when you bring a custody dispute to a judge, they will make their decisions on both legal and physical custody based on what they feel is best for the child. To do so, the judge will consider a variety of factors, including: 
The child's age
The parents' moral characters 
History of domestic abuse
The parents' current living situation
The parents' wishes 
The child's preference (if old enough) 
These are just some of the things a judge will take into account when determining how to award custody. Talking to a Baltimore child custody attorney early on in your case will help you to be prepared for these evaluations and avoid undesirable surprises. 
Access Rights
If a parent isn't awarded custody, they're still able to have a relationship with their children. They can seek visitation and parenting time; in Maryland this is known as "access rights". You can petition for access rights in court and the judge will make a decision based on what they feel is best for the child or children involved. 
Getting Legal Guidance 
Working with a Baltimore child custody attorney can make a significant difference in the outcome of a custody case. An experienced legal professional can help you navigate this time and prepare you for any hurdles you may face. They will discuss the positives and negatives that affect your chances of gaining custody, as well as advocating for you in court. 
Looking for a Custody Lawyer in Baltimore?
Alan Billian, P.A. is a Maryland child custody lawyer that has helped hundreds of parents navigate the legal process, from drafting fair and reasonable custody agreements to helping unmarried parents understand and exercise their rights. If you're a Baltimore, MD parent in the middle of a custody dispute, you'll want none other than Attorney Billian fighting for you.
To request your free consultation, call or contact us today.