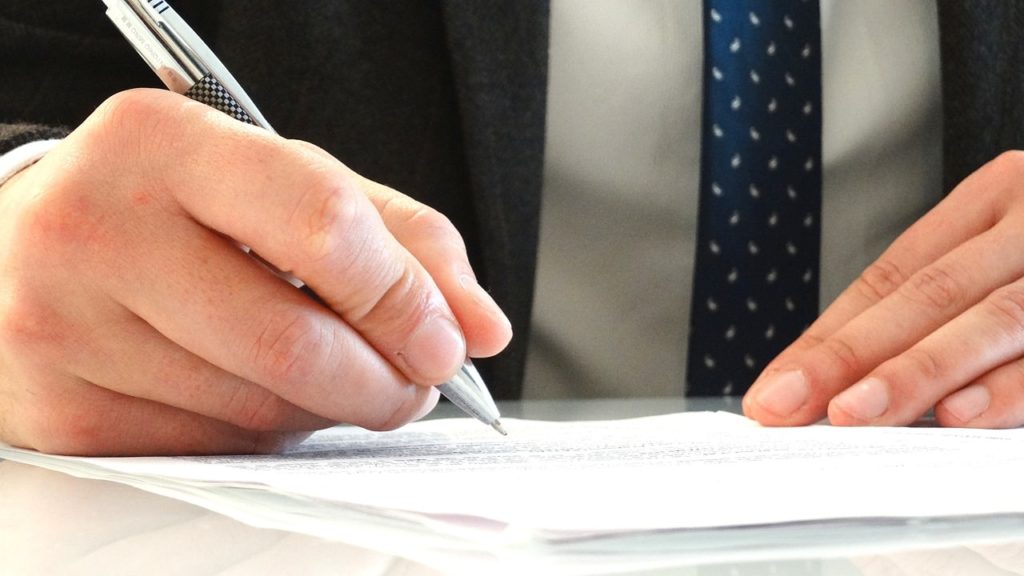 Once the dust has settled from the process of deciding to separate and go forward with divorce, one of the first questions that clients want to know if how much their divorce will cost. According to a recent survey, the average Maryland Divorce ranges somewhere around $14,000, while this number may seem high, consider that across the country divorces can range in the hundreds of dollars to millions -that's right millions. The cost of your divorce will be made up of attorney's fees, paralegals and firm staff's time, court and paperwork filing fees, and creation of documents.
There are a few factors that you can take into account that will help you better understand the cost of your Maryland Divorce.
What Affects the Maryland Divorce Cost
Having Children Under the Age of 18
In Maryland the one factor that increases the divorce cost the most is having minor children. The cost of a divorce that involves child custody or child support issues will average out to be about twice as expensive as a divorce with no children involved. One way to prevent child related costs when divorcing is to reach a settlement before trial, if all child custody and child support issues are agreed upon prior to the divorce trial it will significantly decrease the amount of time that your attorney and the judge spend on your divorce case.
Maryland Property Division
Divorces in Maryland where property must be divided will cost more on average, particularly when it comes to high-net worth marriages, and couples who have to go to trial for these issues rather than settling them outside of court. Because property division is time consuming and requests sorting through a lot of documentation it will increase the amount of time spent on your divorce as well as the overall cost. Many couples also do not consider the massive amount of property that must be divided until it comes up with an attorney, there are retirement accounts, bank accounts, cars, real estate, and so much more that must be accounted for, not to mention the added time involved when appraisers or tax experts must also be called in.
Alimony Disputes
Even if your Maryland Divorce does not involve any children, there may still be alimony that will need to be paid to a spouse. Spouses often disagree on how much the non-working spouse would be able to receive, which in turn causes disputes and an increase in the overall cost of your divorce in attorney's time and paperwork involved. Again, settling these differences outside of court before the trial will greatly help to solve your divorce matter in a timely manner.
Getting a Divorce in Maryland doesn't have to be a painful and expensive process, at Alan L. Billian, P.A. we are standing by to help you answer all your questions about your divorce, separation, or Maryland child support. We believe in taking a safe, nonjudgmental, respectful and responsive approach to your divorce, when agreements are made amicably your family will be stronger, and your divorce will be easier. You can contact Alan L. Billian, P.A. for a free 30 minute consultation to get your Maryland divorce questions answered, we have helped hundreds of couples from Owings Mills, Towson, Baltimore, Columbia, Randallstown, Carroll County, and more, come to agreements on their divorces quickly and efficiently. Call 410-889-5500 to start a conversation with us today, or contact us online with your questions.
Some Helpful Maryland Divorce Resources
Maryland Child Support Estimator