The year 2020 has certainly been a year full of unexpected events. Conditions have changed and the way we live life has completely changed. Divorce proceedings have slightly changed as well. You may have hoped that your divorce proceedings would be quick and painless, but this may not be the case. Take a look at how the pandemic is affecting the divorce process.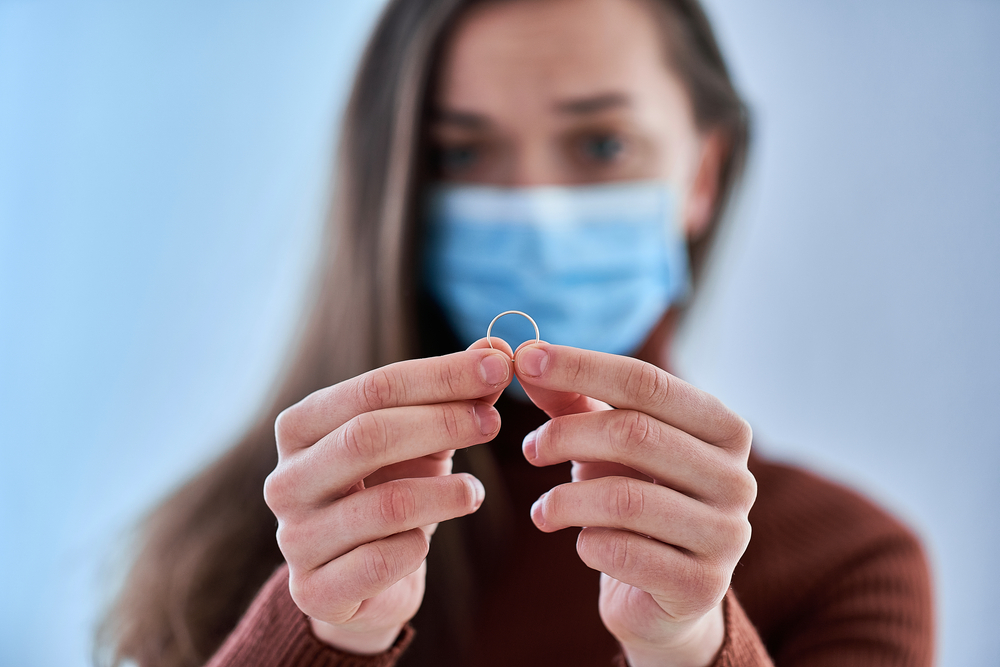 Increase in Filings
While filing for divorce is never a good thing, you can feel rest assured that you are not alone. During this time, there has been a spike in couples filing for divorce. The added pressure of uncertainty, stress, financial strain, and more have caused couples to call it quits. During this time, you can expect more people to be filing for divorce in court.
Child Custody
One of the most difficult things to maneuver during any divorce process is child custody. During this time, there have been no changes in how child custody is granted. However, some parents have asked a court to prevent their co-parent from having any physical contact with their child due to the increased risk of their child contracting COVID. Every court is different, and it is up to you and your co-parent to determine the best child custody scenario for your children. The Governor of Maryland and the Courts have indicated that the possibility of contracting COVID is not grounds to deny access to the other parent.
Phased Court Hearings
During the pandemic, Maryland courts have reopened in five stages. As of November 19,  2020, the courts again have scaled back their operations, and while some couples can do in-person hearings, others may participate in remote hearings, and some cases are again delayed. Maryland has rules in place that authorizes the circuit courts to conduct electronic proceedings.
Finding the Right Attorney
While the pandemic has certainly made it difficult to go out and talk to divorce attorneys face-to-face, it is still important that you have the chance to talk to attorneys. The divorce attorney you hire can determine the outcome of your divorce proceeding. During these unprecedented times, you can do your research on reputable divorce attorneys online and afterward, schedule a time to meet in person or virtually.
A Divorce Attorney to Get You Through These Difficult Times
Alan Billian understands how stressful it is to be going through a divorce during this time. That's why he's made it his mission to help make divorce proceedings as stress-free as possible so that you can focus on other things. As a divorce attorney in Baltimore County , he can help you get the results you deserve. Click here to request your FREE consultation.