If you're going through a divorce, chances are, you're ready to have everything finalized as soon as possible. Divorce will always be a complicated process, but some divorces can be more complicated than others. Here are some of the most common issues that can end up making your divorce case more complicated.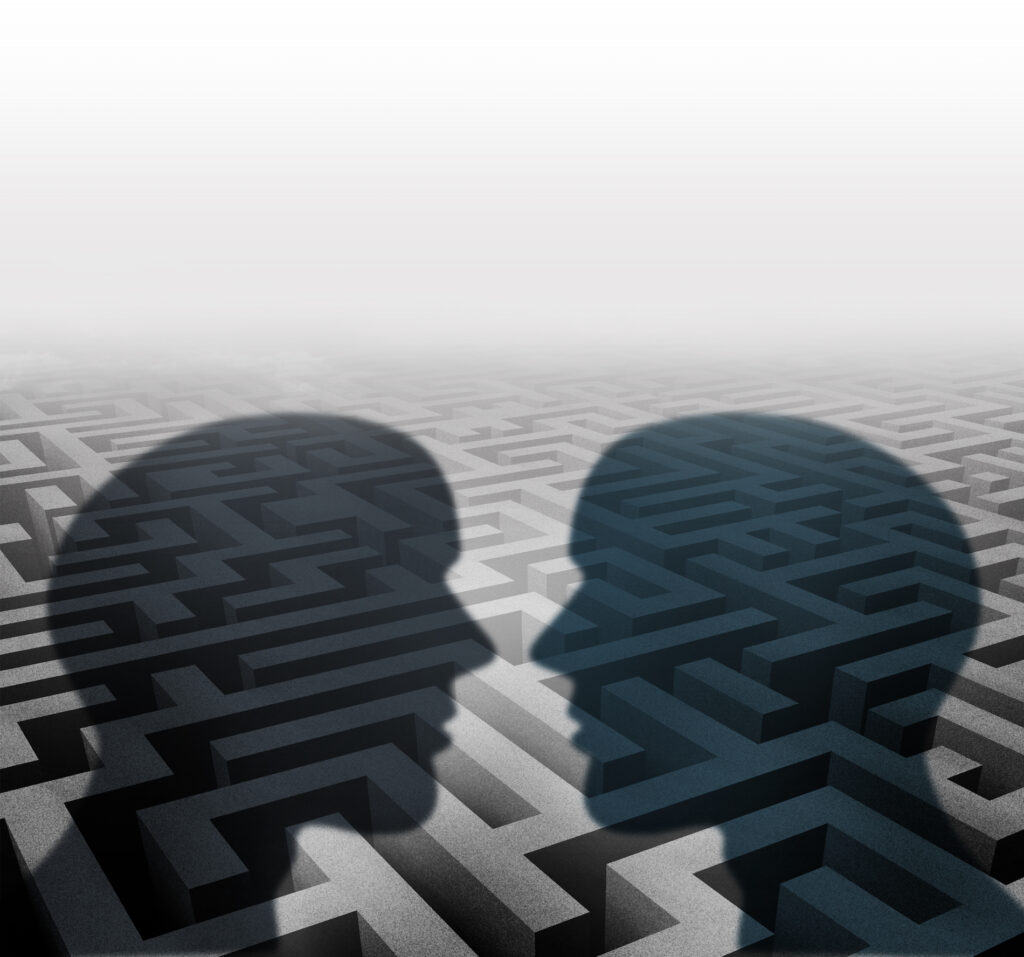 Uncooperative Spouse
One of the most common reasons for a complicated divorce is an uncooperative spouse. Whether they refuse to provide documents, not show up to court, or reject every offer they're presented, it can complicate and extend a divorce. When this happens, it usually means that the couple will need to present their cases to a judge and wait for the court to make final decisions. 
Hidden Assets
The value of assets you and your spouse own will play a big role in your divorce. Assets influence child support, spousal support, debt division, asset division, and more. Although people are supposed to reveal all of their assets during a divorce proceeding, sometimes they don't. Not disclosing and hiding assets, such as offshore bank accounts, underreported income, and undervalued businesses, can complicate a divorce.
Children
Having children while you're married can be one of the most rewarding experiences of your life, but during a divorce, it can become one of the most complicated aspects of your divorce. During a divorce, you and your spouse must reach an agreement on child custody and visitation agreements. This can be a very contentious issue during a heated divorce case and can prolong the divorce proceedings. 
Domestic Abuse Allegations
Allegations of domestic abuse, whether true or not, will add another problematic layer to a divorce proceeding. Domestic abuse comes in a variety of forms, such as physical abuse, sexual assault, financial abuse, and more. When domestic abuse allegations are brought up, it usually eliminates the possibility of collaborative divorce and therefore will lengthen the divorce proceedings while evidence is being presented. 
Spousal Support/ Alimony
If one spouse earned more money than the other during the marriage and the other spouse gave up certain opportunities for them to do so, they may be eligible for alimony or spousal support. Requesting alimony usually draws out the overall time and expense of a divorce since certain things will need to be determined, such as the amount of alimony paid each month and the number of payments. 
We Help Make Divorces Less Complicated
One way you can make your divorce less complicated is by enlisting the help of an experienced Maryland divorce lawyer like Alan Billian. With over 30 years of dedicated experience, Alan Billian can alert you to things in your case that can complicate your divorce and advise you on the best way to proceed.
Contact us today to get started with a FREE 30-minute consultation.