Despite the Governor's Stay at Home Order, Custody and Child Support Orders remain in effect. Below is part of the text of the statement from the MD Judiciary:
"Statement from the Maryland Judiciary on Matters
Concerning Children & Families:
With schools closed and courthouses restricting operations to reduce exposure to COVID-19, custodians who live apart might be confused about changing family situations and their court orders. This statement is intended to clarify concerns you may have regarding these matters.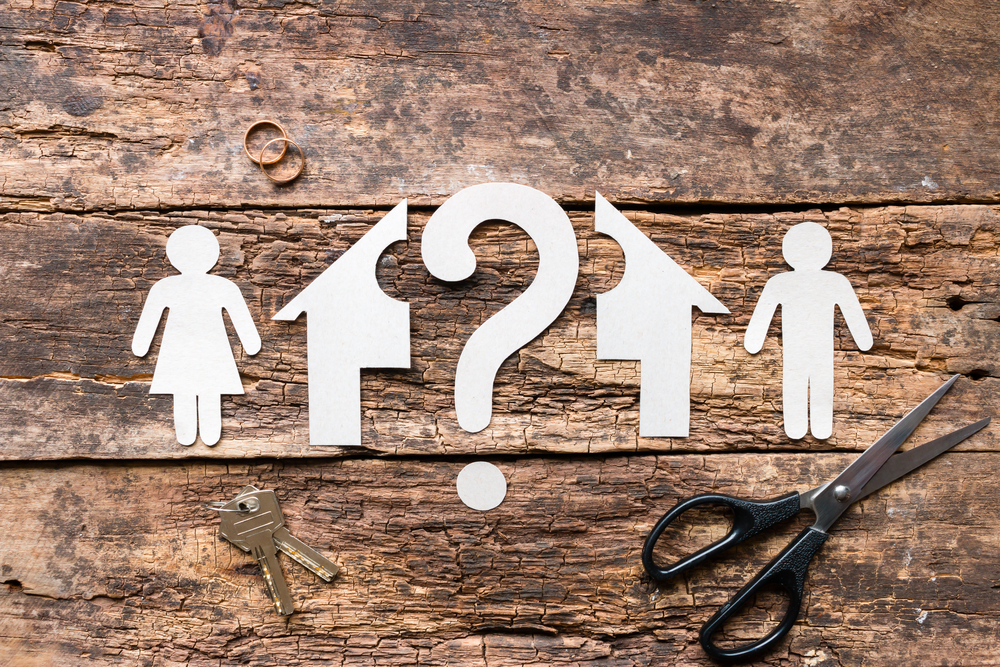 Custody and Parenting Time:
All court orders for a child's custody, parenting time, and child support are still in effect. In some situations, if permitted under the court order, custodians can jointly adjust their shared parenting responsibilities in ways that they agree are best for the children. If custodians are not able to agree, the court order controls.
Working with limited staff, the Circuit Courts are only hearing family law emergencies (custody, child access, visitation, and support) where there is a credible risk of imminent and substantial physical or emotional harm to a child or parent.
Child Support:
You must continue to pay your child support as ordered. If you have questions or need help, whether you are paying or receiving child support, please call the Department of Human Services' Customer Call Center at 1-800-322-6347."
If you have questions about your child support situation or anything else related to family law, including child custody and separation in Maryland during the COVID-19 pandemic, please give us a call. We'd be more than happy to discuss your option with you.