Many people aren't fully aware that a well-written prenuptial agreement can protect both partners in a marriage, even those with average incomes.
People who are looking to keep their assets safe before entering into a major agreement like marriage should consider this option. A Maryland prenup may seem like a "dirty deal," but it can be a wise, intelligent, and perfectly reasonable step to take.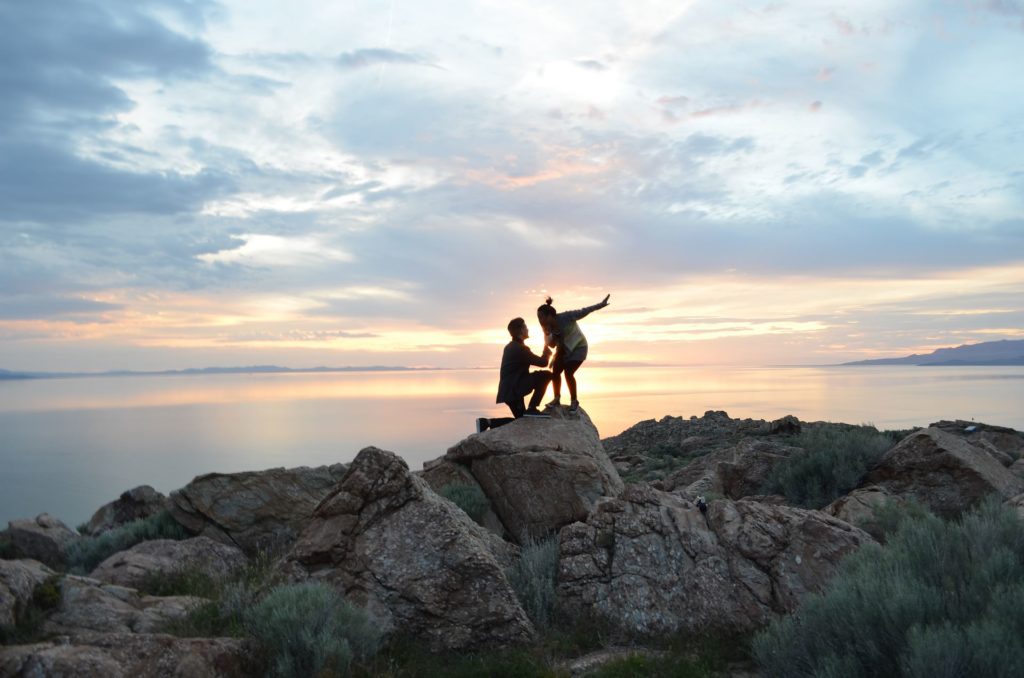 What is a Prenuptial Agreement?
While many people have heard about prenups, there is often some confusion about exactly what this agreement entails. A prenuptial agreement in Maryland is a contractual agreement between spouses that deals with the ownership of property between the two.
Many couples fail to consider the implications of building a household together and having joint ownership of property. These terms are often murky and undefined, leaving confusion and sometimes tensions when there is a dispute over who owns what.
Prenuptial agreements in Maryland can help couples in the area establish clear terms about the ownership of property, which can be very useful in the event of a conflict, dispute, or separation.
What Else Does a Prenup Cover?
Specifics about income allocation
Debt repayment responsibilities
Ownership of family businesses
A Proactive and Positive Move
While some people think of establishing a prenuptial agreement in Maryland as a bad omen, this move can actually have positive results for the marriage. When two people confront these issues ahead of time, they address the topics which often cause partnerships to crumble.
A prenup allows two people to confront difficult topics beforehand, resolving any disagreements and getting important matters lined out before they start their lives together.
Why Prenups Are Great for All Income Levels
Many people think of prenuptial agreements as a tool for the wealthy to keep their assets safe in the event of a divorce. While these agreements do serve that purpose, they are for people of all income levels. Many of the issues associated with a divorce pertain to legal battles about the ownership of property.
These battles cost a lot of money – making them especially hard for those who are not wealthy. Getting a prenuptial agreement may seem like a waste if there aren't a lot of assets to be contended with. However, this move can help people in different financial brackets avoid large and unforeseen expenses in the future.
Finding a Qualified Prenup Lawyer
Like all aspects of law, property ownership in relationships is a complicated topic if you aren't an expert in the field. Legal guidance is always advised in situations like these.
Finding a dedicated Maryland prenup lawyer lets you get the best insight about this important step, and how it can help you. The experienced legal representation at Alan L. Billian, P.A. has helped countless clients craft prenuptial agreements quickly and effortlessly.
For more information on obtaining a prenuptial agreement in Maryland, or to have one such agreement created for you, get in touch with the experts at Alan L. Billian, P.A. today! The legal team at Alan L. Billian, P.A. has over 40 years of combined experience in dealing with family law matters, and prenuptial agreements. For a free consultation, give Alan L. Billian, P.A. a call at 410-889-5500 or fill out the form on our website, today!