It's common for people to want to pay the least amount of money for their divorce. That's why they turn to general lawyers. But most of the time, general lawyers end up costing you more money, more time, and  more favorable results. General lawyers can be a great asset in certain situations, but when it comes to divorce, you always want to stick with a lawyer that specializes in divorce. Check out some of the problems that can arise when you opt for a general lawyer for your divorce case.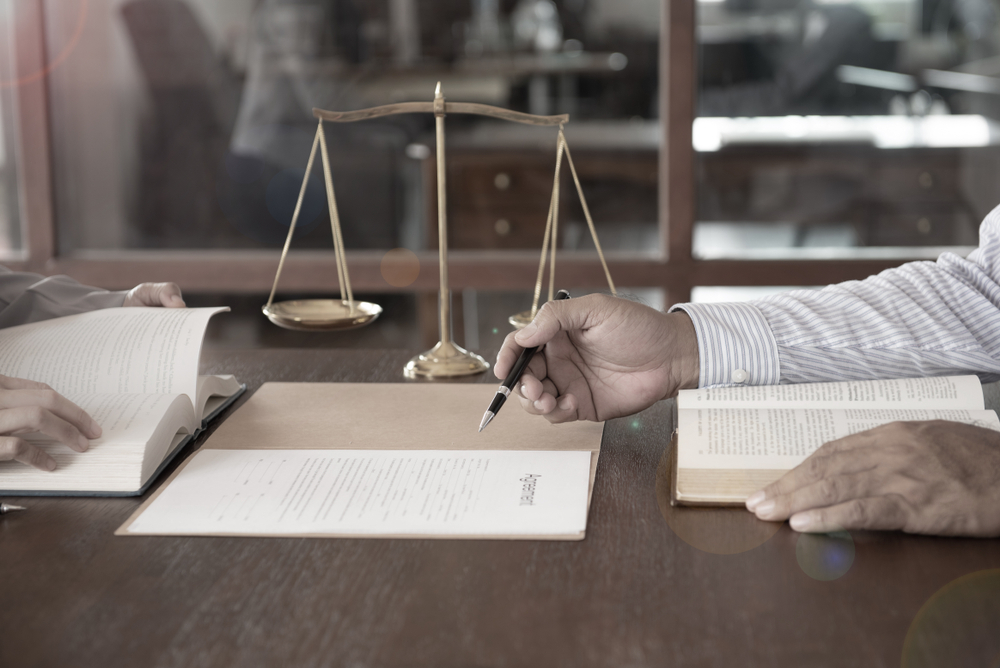 Lack of Experience
To become an expert in something requires a lot of repetition. Divorce lawyers are used to dealing with divorce cases and have been repeating the process for a long time. General lawyers haven't had as many divorce cases, which means they haven't been able to repeat the process enough times to be an expert in divorce cases. This lack of experience means you won't receive the same level of service.
Avoidable Mistakes
All areas of law have specific law requirements. For example, a criminal defense lawyer won't know the exact laws that need to be followed when it comes to estate planning or family law. This lack of industry-specific knowledge can cause problems for your divorce case. Whether it's not filing the right paperwork, not following a specific format, or not sending information to the right place, it can lead to less favorable outcomes. 
Lack of Network/Connection 
You always want to hire a lawyer with connections. Most of the time, lawyers that have experience in their field will have an expansive network that will work in the favor of their clients. A general lawyer may not have an extensive network, and therefore you may not have a competitive advantage in your divorce proceeding. 
Delays in Your Divorce
Since a general lawyer may lack the necessary experience and knowledge needed for your divorce case, it is possible that your divorce proceedings can drag on. Uncontested divorces in Maryland can take as little as three months to complete. But without the proper knowledge, it can take months and even years to complete. 
Hire a Maryland Divorce Lawyer
Don't take the chance of dealing with a general lawyer. Hire a divorce lawyer that you know you can trust with your case, like Alan Billian. Alan Billian is an Owings Mills family law attorney. His experience and industry-specific knowledge make him the best lawyer to handle your divorce case. 
Get started now with a free 30-minute consultation.