Divorce is a messy and emotionally draining process. There are so many things to do and decide on. Wouldn't it be nice to know what to expect and when to expect things to happen? Luckily, you can. Look below for a better understanding of the court's timeline for divorce proceedings.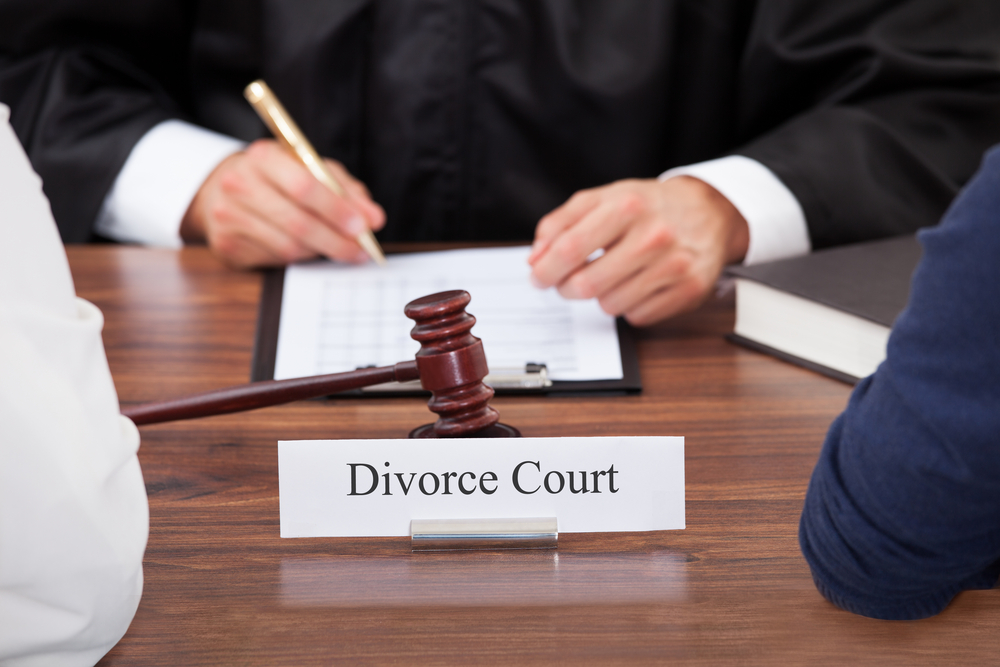 The Complaint
Every divorce proceeding begins with the filing of a complaint. The plaintiff, or the partner who wants to end the marriage, files a legal petition in the courts that states that they're ready to dissolve the marriage. What the partner who is receiving the petition, also known as a "defendant", does will determine the rest of the timeline. 
Defendants can choose to either answer the complaint or not answer. In this article, we'll be looking at the timeline for an answer filed. 
The Answer
Once a plaintiff files a complaint for divorce, the defendant has 30 days to respond. They respond to the complaint and Writ of Summons by filing an answer in the court. Once this happens, the next stage can begin.
The Settlement/ Scheduling Conference
The next stage in the divorce process is setting up a conference between the plaintiff, the defendant, and the court. This conference gives the divorcees to present a settlement into the court. Keep in mind that although couples can present a settlement to the court, it will only be used as a guideline, not as a final decree. 
If the parties cannot/ do not want to present a settlement to the court, a judge will schedule out the rest of the process. They'll schedule things like:
Mediation
Pendente Lite (PL) Hearings
Parenting Classes 
Custody Evaluations 
Deadlines
The Settlement Conference
This is the last chance for both parties to enter an agreement and avoid a lengthy trial. These conferences are with a judge present but they're less formal than a divorce trial. The judge will listen to both sides and if an agreement is reached, the pair won't have to go through a trial. If an agreement cannot be made, the pair then prepare for trial.
Trial 
The last phase of a divorce proceeding is the trial. During the trial, both parties will present their case to a judge, and the judge will have the final say on things like:
Child Custody
Alimony
Asset Division 
Something's Missing… 
One thing that is not part of the official court process but is still an important part of it is finding the right divorce attorney. Alan Billian has become one of the most trusted attorneys for family law, divorce, and child custody in Maryland. Call now to see how he can help you during this difficult time.