Before you file for custody in Maryland, it's important to familiarize yourself with the different aspects of the child custody process. When you educate yourself on this process and work with the right Baltimore County child custody lawyer, you can get a better understanding of how custody works in Maryland and improve your chance of a favorable outcome. Here's what you need to know: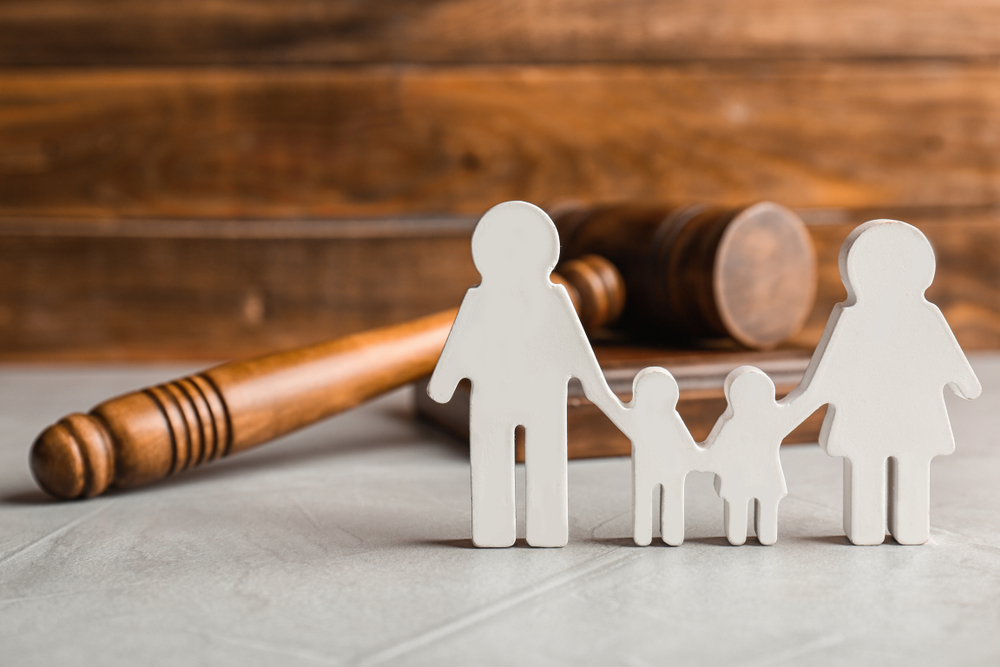 Types of Child Custody
In Maryland, there are two types of custody: Legal and Physical.
Legal Custody: This type of custody gives the parent(s) the right to make major decisions for the child, including medical treatment, education, and religious affiliation. A parent can be given sole legal custody of the child(ren), or parties can jointly hold legal custody. The latter involves both parents in making life decisions for the child(ren).
Physical Custody: Sole physical custody or Primary physical custody is where one parent is given full physical custody of the child and visitation rights are established and given to the non-custodial parent. Shared physical custody is when parents divide time spent physically with the child(ren) and requires each parent to have a minimum of 128 overnight visitations with the child. Shared physical custody requires both parties to contribute to the child(ren)'s expenses in addition to any child support awarded.
Steps Your Child Custody Case May Involve
Depending on the specific details of your case, the child custody process can include any of the following steps:
A Scheduling Conference: Commonly the first time both parties will meet in the Maryland courthouse, the scheduling conference is held by a judge in order to identify the contested or disputed issues in your case. In this meeting, you can obtain referrals to necessary resources related to your case, including co-parenting courses, mediation, and a pre-trial settlement conference.
A Pre-Trial Settlement Conference: In custody cases, a judge or magistrate may attempt to help parties reach a settlement before trial, which will allow you to avoid a final hearing. The pre-trial settlement conference is the meeting held in order to:
A) Resolve disputes between you and the other parent one final time outside of court in order to reach a settlement, OR
B) Discuss with you how the trial is to proceed in the event that disputes were not resolved.
A Trial: The inability to reach a settlement before trial will result in the final hearing where a court will make the decisions regarding parenting time and/or physical custody of the child(ren).
How the Court Makes Custody Decisions
If you and the other parent do not reach a settlement before trial, it will be up to the courts to establish the details of your custody arrangement. The court will make these decisions based upon what they believe to be in the child(ren)'s best interest, and will consider the following factors when determining the types of custody parties will receive:
The child's age
Medical conditions of the child
Evidence of parenting ability
Potential impact of changing the child's existing routine
Living situation of parents
The child's preference regarding custody and visitation
Mental well-being of each parent
Presence of siblings in the family
Relationships with other family members
Legal Guidance from a Trusted Child Custody Attorney
When you need family law services in Baltimore County, Alan Billian is here for you. With over 28 years of legal experience, our firm is your best resource for child custody and related family law guidance in Maryland. If you would like to learn more about child custody agreements or the legal process ahead, reach out to us today.