Divorces are never easy. However, military divorces are especially challenging. While military couples face many of the same divorce challenges as civilians, they do have different procedures for alimony and custody that are mandated by a mix of state and federal laws. Take a look at some of the unique challenges of military divorce in Maryland.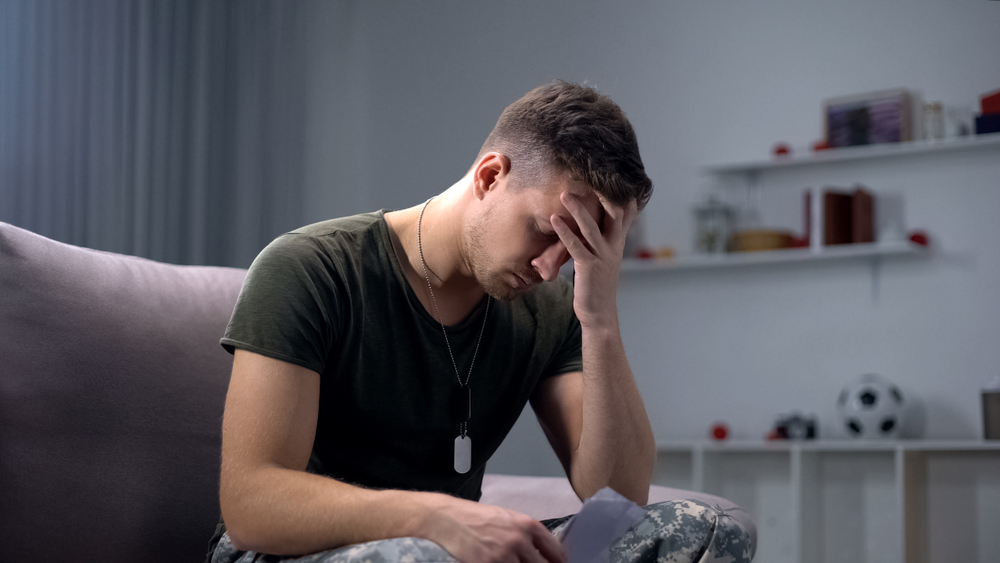 Serving an Active Military Spouse
Similar to civilian divorce proceedings, it's up to the individual to serve their spouse with a summons and a copy of the divorce action. In military divorces, this allows a Maryland court to have jurisdiction over the active military member. However, you may not have to serve an active duty spouse if it is an uncontested case. If it's an uncontested case, the active duty spouse needs to sign and file a waiver of affidavit acknowledging the divorce action.
Protection
There is a law, under the Soldiers and Sailors Civil Relief Act, 50 USC section 521, that allows divorce proceedings to be postponed throughout a service member's entire time on duty and up to 60 days after. This law was set up to protect active-duty military members from being divorced without knowing it and to protect them from being held in default. While a service member has the option of postponing divorce proceedings during their time on duty, they can also waive the postponement if they wish to get the divorce.
Dividing Property
Dividing property during a divorce for military spouses pose a different challenge than with civilian divorces. Along with the normal Maryland property division laws, the federal government also has rules that determine how a military member's benefits will be calculated and divided. Under the Uniformed Services Former Spouses' Protection Act (USFSPA), spouses will not receive any of the service member's benefits unless they have been married for at least ten years while the member has been active duty military.
Alimony and Child Support
Maryland courts will use the normal child support guidelines and resources to determine the appropriate amount of child support to be paid. However, both alimony and child support awarded cannot be more than 60% of a service member's pay and allowances.
The Right Maryland Divorce Lawyer Can Make it Less Complicated
While military divorces may sound slightly more complicated than civilian divorces, Alan Billian is here to make it simpler. With years of experience handling civilization and military divorce cases, he can help you navigate through your unique divorce case. Click here to schedule your FREE consultation today.