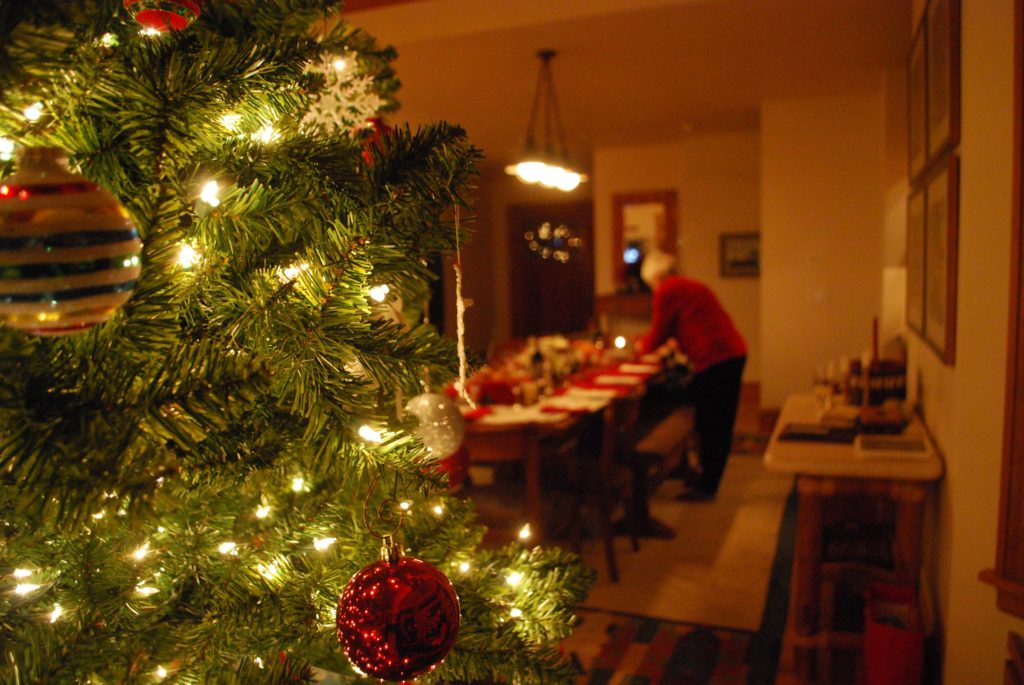 Divorce is always hard, but it can be especially difficult to navigate the holidays while you are going through a divorce. Likewise holidays can be stressful under even the most ideal conditions, so it is easy to let that stress overcome you while also in the process of a divorce (or immediately after). Here are some simple tips to help make the holidays more bearable, or even enjoyable, during or following a divorce.
Make New Traditions
Holidays can be difficult during times of change because we cling to tradition, especially over the holiday season. One of the things that we find so comforting about the holidays is the predictability of our traditions. We light candles, or put up a tree, we drive around and look at Christmas lights, we eat special foods, or we eat the same breakfast each year while we open presents. So it is no surprise that divorce can cause anxiety during this time, because often our traditions are uprooted and new plans have to be made. And while this changing time in your life can cause anxiety over the holidays, you also have the opportunity to reevaluate your traditions and create some new ones. Change does not have to be a terrible thing, you can create new traditions to enjoy with your loved ones over the holiday season.
Be Flexible with Plans
Flexibility is key in enjoying the holidays, but it can be hard to be flexible when you have a certain plan in your head. For recently divorced couples flexibility is a necessity. It is important to acknowledge that Christmas can be celebrated on December 24th, 26th, or 30th! If you have kids and are sharing custody, you'll need to be flexible with your time and expectations.
Do Something for Someone Else
One of the best things you can do for yourself over the holidays is to do something for someone else. It is the season of giving, and giving your time and energy to someone in need can do wonders for your emotional health. Thinking outside of yourself and your struggles can help put things in perspective for you, and give you peace and a sense of accomplishment during a difficult time in your life.
Make a Plan
While flexibility is key, it's also important to have a general plan for the holidays. Plan to keep yourself busy, surrounded with people, and involved in the community. If you have kids, plan some special outings or activities to do this season. It is essential to be flexible, but that doesn't mean you should go into the holidays with no plans or ideas to keep yourself occupied.
Focus on the Holiday Ahead
And finally, take things day by day. If Thanksgiving is approaching, focus on that, and on getting through that day and enjoying it. If Christmas is coming up, plan some things for yourself to do over the next couple of weeks related to Christmas, without worrying about what you will do when Valentine's Day rolls around.