While the terms "protective order" and "peace order" might be improperly used interchangeably in discussions, the two are very distinct legal orders given out in the state of Maryland. However, both can be used in similar situations. What are the key differences between protective orders and peace orders, and which is appropriate for your situation?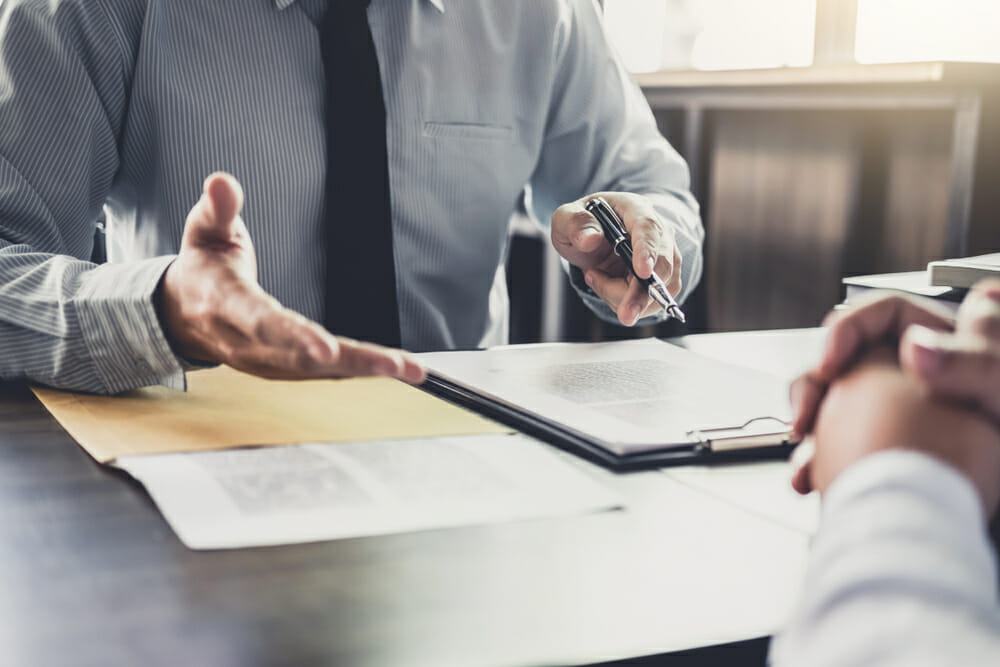 Protective Orders and Peace Orders
Both of these orders are designed to protect vulnerable people who are experiencing domestic violence, abuse or specific types of danger. While the procedure for obtaining each type of order is the same, protective orders offer additional avenues for relief and peace orders have broader requirements for receiving relief. For a protective order, you can attend District or Circuit Court, but for peace orders, you can only utilize the District Court.
To be eligible for a protective order, you must be one of the following: a current or former spouse; cohabitant for 90 days or more in the past 365 days; related by marriage, adoption or blood; a vulnerable adult; the parent of a child with the respondent; or a person who has had an intimate relationship with the respondent within the past 365 days. Peace orders have a much broader definition and include anyone who is ineligible for a protective order but a victim of abuse.
What Is Abuse?
In the case of protective orders, abuse includes any act that causes serious bodily harm, that puts the victim in fear of imminent serious bodily harm, assault, a sexual offense, stalking or false imprisonment. The definition is broader for peace orders and includes all of the above actions in addition to harassment, trespassing and the malicious destruction of property.
The Timeline for Relief
Protective orders and peace orders have separate timing requirements for relief. For a protective order, you can file for relief any time after the act occurred. For peace orders, the act must have occurred within 30 days of the filing date. For peace orders, you also must be able to prove that the act occurred and that there is a high likelihood of it reoccurring (burdens not necessary for protective orders).
When you file, you may be granted an interim or temporary order that will take effect until the case can be formally decided. Temporary orders typically only last 7 days, but could be extended to 30 days depending on circumstances and the ability to serve the order. A final protective order can last up to 365 days, typically with an option for a 6-month extension. In specific cases, you could be eligible for a 2-year order or permanent protective order. Peace orders last any period up to 6 months and can have a 6-month extension.
Get Help with Protective Orders and Peace Orders from Alan L. Billian, P.A.
At Alan L. Billian, P.A., we are dedicated to offering every client personal attention and utilizing our years of experience to tackle unique legal challenges. Our team always aims to support each client and minimize the emotional burden and stress, even during intense family law cases. To learn more about our services and tell us more about your legal issues, please contact us today for a complimentary email, phone or 30-minute office consultation.