Child custody can be extremely confusing, no matter if you are new to it or have prior experience. There is legal and physical custody, but each one of them can also be sole, joint or split. Are you confused yet? To help you untangle this mess and understand custody better, our Owings Mills custody lawyers are always happy to explain complex legal matters in simple terms. And today we'll talk about shared physical custody.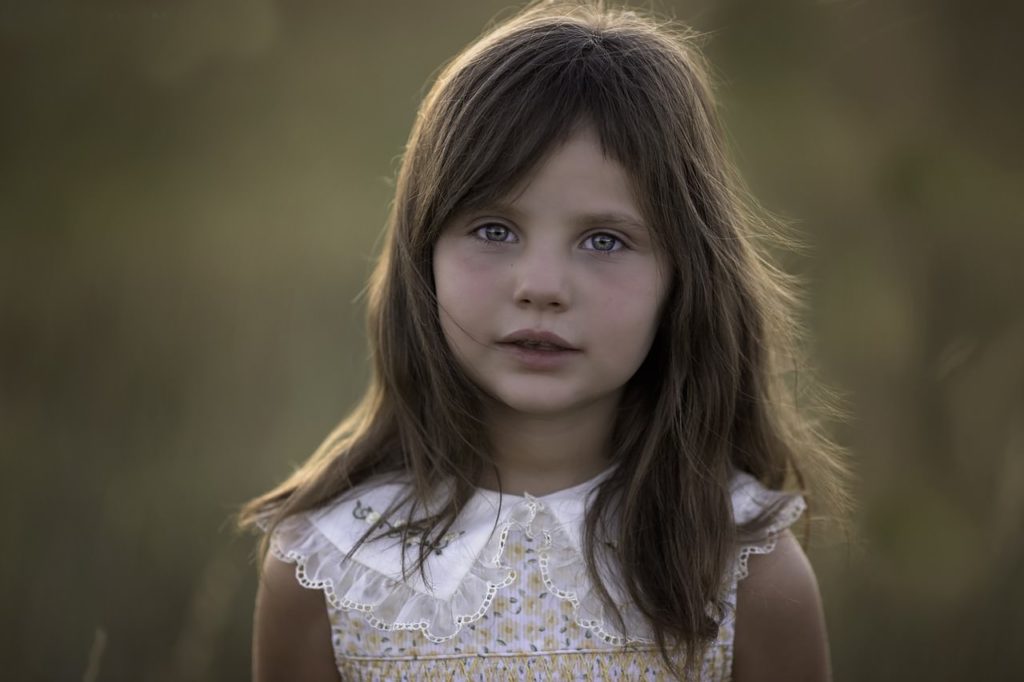 What is Physical Custody?
Essentially, physical custody means who provides primary care for the child. The primary care includes things like shelter, food, rides to school, doctor visits, as well as any day-to-day necessities. Basically, physical custody determines who a child primary lives with, since it's hard to provide all these things without physically being with the child.
Sole and Shared Physical Custody
In case of sole physical custody, a child lives with one of the parents and the other parent has visitation rights. So if a mother has sole physical custody, she is the one making sure the child gets up in the morning, gets to school on time, goes to his/her activities, etc. The dad in this scenario would have time with the kid on weekends or on a different schedule, depending on the custody arrangement.
In case of shared physical custody, both parents spend roughly the same amount of time with the child. This doesn't have to be exactly 50/50, but it could be a schedule like a week at mom's place followed by a week at dad's. While the child is in their care, each parent provides everything the child needs. If one parent had the child or children for at least 128 overnights, then the parents are considered to have shared physical custody.
When Shared Physical Custody Makes Sense
Not every family can make shared physical custody work. However, if the following statements apply to you and your spouse, you may be good candidates for shared physical custody:
The two of you parted on good terms and are willing to cooperate and interact with each other frequently and in a friendly manner
Both of you can provide a space for the child in your home, complete with toys, clothes and necessities.
Both of you are ready to stick to your established parenting schedule, but remain flexible if adjustments are needed.
A good, although expensive, shared physical custody arrangement that works for many parents is called a "nesting arrangement." Instead of traveling between parents' homes, the child stays in the same home and the parents rotate based on their schedules. This requires the parents to be able to afford a third residence, as well as not to mind the nomadic lifestyle. But for the child, it creates a sense of consistency and stability, which is especially important at a young age.
Shared Parenting Plans
Whether you decide to go with sole physical custody or shared physical custody, you and your spouse will need to sign a custody and/or visitation agreement. You can have this agreement drafted together with the help of your Maryland custody lawyer to make sure it is accepted in court. If both parents want to participate in the child's upbringing, then a shared parenting plan is a good option. It especially makes sense if you also have joint legal custody, and it may cover such things as:
Parenting/visitation schedule, including vacations and holidays
Financial obligation of each spouse in regard to child care
Healthcare provisions
Educational decisions
Handling of emergencies and make-up time
Religious upbringing
Access to school and medical records
Transportation to and from school and activities
How and when changes to this plan should be made
Need help working out an agreement that has your child's best interest in mind? Contact Alan L. Billian, P.A. today to speak with one of our experienced custody lawyers.