Does your child have a step-parent whose name they want to adopt? Has your ex had their parental rights terminated? No matter the reason for a name change, you have the ability to make this change in the State of Maryland. Sometimes, it can be a relatively easy process, but there are times when it can be difficult. This is what you need to know about changing your child's last name in Maryland.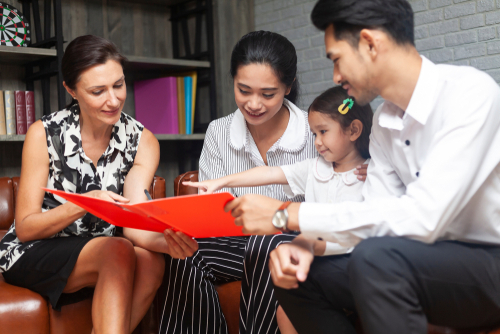 Can it Be Done?
In short, yes. It is possible to change your child's last name in Maryland. If the child is under 12 months old and both parents agree, the Department of Health can make a name change. If the child is over 12 months old but younger than 18, you must file a 'Petition for Change of Name' in the circuit court in the county where you and the child live.
If both parents, guardians, or custodians do not agree to the name change, you may ask the court to decide. Be prepared to show the judge that the name change is in the child's best interests and that there are extraordinary circumstances that warrant the name change. The courts will consider things like:
● The length of time the current last name has been used
● The strength of relationships the child has with the adults involved
● The need for the child to identify with a new family unit
Expert Legal Advice When You Need it
Let our legal team at Alan L. Billian, P.A. guide you through the name change process. We explain all your options and make expert recommendations using our 20 years of experience. Contact us today to learn how a MD family law attorney can help you.