In Maryland, married couples who wish to separate usually need a justified reason, known as "grounds", to get divorced. These grounds are a way to show to the court that you and your spouse have an actual reason to end the marriage. There are two types of divorce couples can seek ーlimited divorce and absolute divorce. Keep reading to learn more about the common grounds for both of these types of divorce.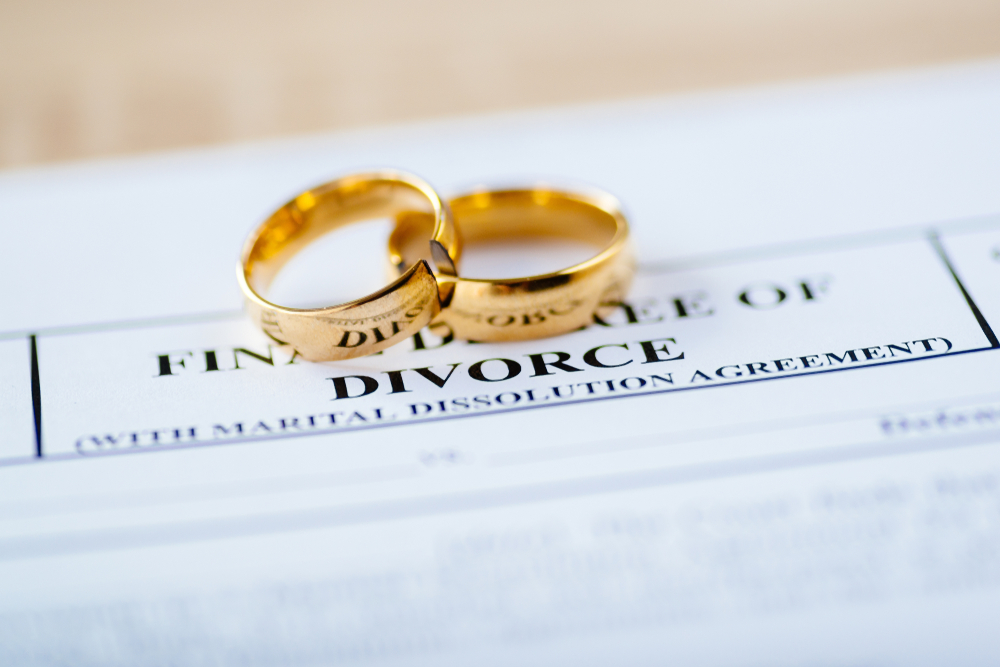 What is the Difference Between Limited and Absolute Divorce?
In Maryland, couples can file for either limited divorce or absolute divorce. Limited divorce is sometimes referred to as legal separation since this type of divorce acts as an in-between stage for divorce. Limited divorce is when both parties cannot resolve their differences but need to address issues such as child custody or finances before being eligible for an absolute divorce. 
Absolute divorce legally ends the marriage and settles all issues, such as property, child custody, alimony, etc. 
Common Legal Grounds to Limited Divorce
In a limited divorce, the state recognizes that you and your spouse live apart and are working towards absolute divorce but still considers both parties legally married to each other. You and your spouse may file for a limited divorce on these grounds: 
Living separately for less than 12 consecutive months without sexual relations
Desertion for less than 12 continuous months with no sign of reconciliation  
Excessively vicious conduct by one spouse to the other, or their minor children
Cruel treatment by one spouse to the other, or their minor children
Grounds for Absolute Divorce
In Maryland, couples are not required to get a limited divorce before seeking an absolute divorce, although a judge may order a limited divorce in some instances. These are the most common legal grounds for absolute divorce in Maryland:
Adultery
A spouse has been convicted of a felony or misdemeanor and has been sentenced to three or more years in jail
A spouse has been in a mental institution, hospital, or similar facility for at least three years and has no hope of recovering from insanity
A one year separation
Mutual consent of both parties to end the marriage 
Have a Lawyer by Your Side
No matter if you want to file for a limited divorce or absolute divorce, it's always best to have an experienced lawyer, like Alan Billian, by your side. As a divorce attorney in MD, he can help you navigate the complicated grounds for divorce and ensure that you have everything you need to successfully divorce your spouse