Approximately 40 percent of families in the United States are blended ones. That means that there are approximately 40 million families who are trying to navigate co-parenting and the rolls the step-parent should play in their stepchildren's life. As a step-parent, you don't automatically have legal parental responsibility for your step-child, but there are ways that you can.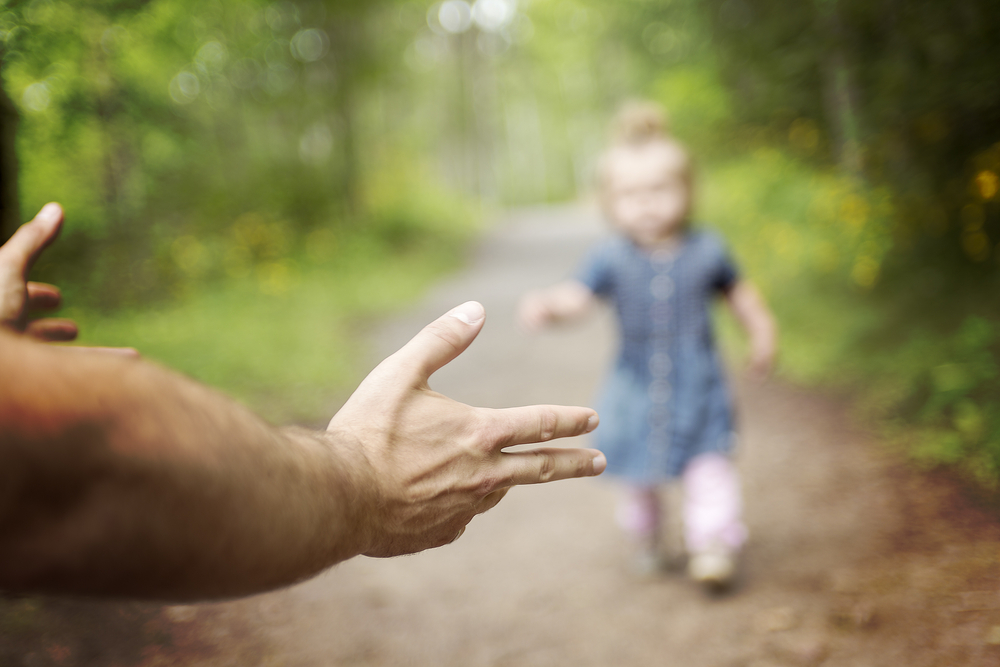 What Qualifies as a Step-Parent?
You're a step-parent if:
Are not a biological parent of the child
Are or were married to, or a de facto partner of, one of the child's biological parents
Treat the child as a member of the family you formed with the biological parent or did so while you were together.
A Change in Maryland Law
A 2016 court hearing case changed the way Maryland rewards custody to third-parties or de facto parents. Prior to the 2016 Conover vs Conover case, a de facto parent fighting for any type of custody over their step-children had to prove to the court that the biological parent is unfit, or exceptional circumstances. A de facto parent had no special right to challenge custody or visitation.
After the Conover case, the Maryland courts reversed that previous law. It ruled unanimously that any adult who is considered a de facto parent can contest custody or visitation decisions without having to prove that the biological parent is unfit or exceptional circumstances.
How Maryland Defines a De Facto Parent
The Court of Appeals decided to adopt a four-part test that was first introduced by another case by the Wisconsin Supreme Court. To be considered a de facto parent, you must meet all of these criteria:
The biological or adoptive parent consented to, and fostered, the petitioner's formation and establishment of a parent-like relationship with the child
The petitioner and the child lived together in the same household
The petitioner assumed obligations of parenthood by taking significant responsibility for the child's care, education, and development, including contributing towards the child's support, without expectation of financial compensation
The petitioner has been in a parental role for a length of time sufficient to have established with the child a bonded, dependent relationship parental in nature.
Want to Know More About Your Rights as a Step-Parent?
Alan Billian is here to answer all of your questions about child custody in Maryland. Nowadays families come in all shapes and sizes, so it's important that you know your rights. Alan Billian will guide you through the process of custody hearings and will work to minimize the emotional burden that comes with custody decisions. Call or contact us today to learn more.