One question that Maryland divorce attorneys are often asked is "Who pays for the divorce?" Until your lawyer has specific information that relates to your divorce proceedings, the short answer is "it depends". Keep reading to learn what fees you can expect to pay and who is responsible for paying attorney fees during a divorce.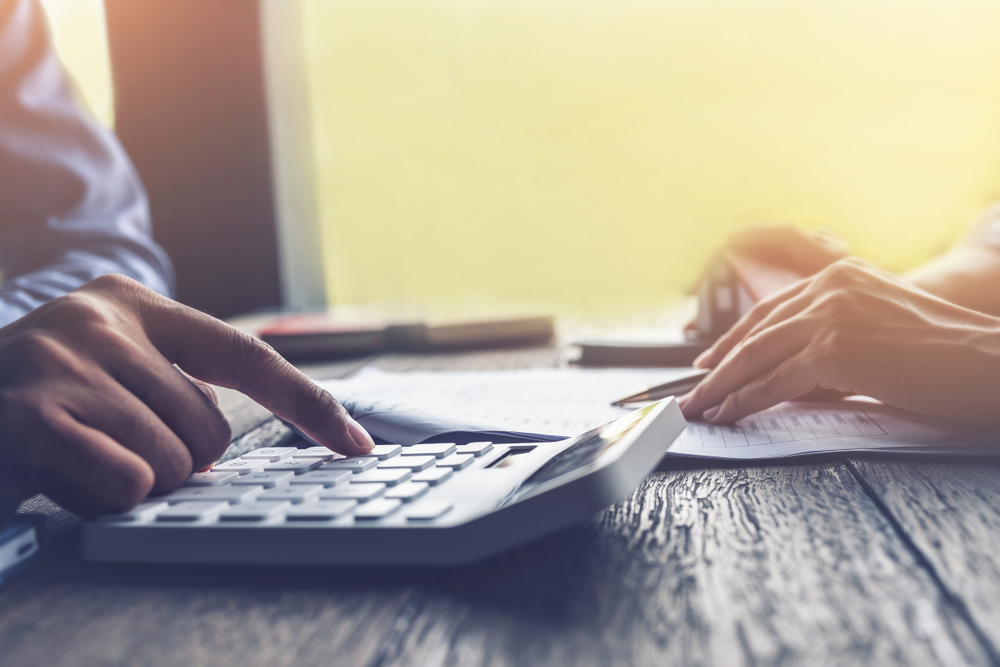 What are Attorneys' Fees in a Divorce?
Divorce lawyers and their staff get compensated for their services. Some of the services provided by a divorce lawyer and their staff include:
Researching statutes and laws that may apply to your case
Reviewing the facts of your case
Setting up terms for child support and legal decision making
Research and gather supporting information for your case
Formulating legal arguments to use in court
Representing you during court hearings
Assisting clients outside of court
Who Normally Pays Lawyers' Fees in Divorce?
In most cases, each party is responsible for paying his or her own lawyer's fees in a divorce. However, sometimes a spouse can be ordered to pay the other spouse's legal fees. Additionally, some courts allow the judge to award attorney's fees to one party according to the "judge's discretion". 
What Does "Judge's Discretion" Mean?
When a judge awards attorney's fees to one party according to their discretion, it means that if the judge perceives any factors that would make it acceptable to require one party to pay the other party's attorney fees, they can do so. There are a few instances when a judge would allow the attorney's fee award, such as:
A large difference in financial capabilities and background of each party
One party is unable to pay for an attorney
There is a lot of research and preparation needed to complete the legal process
Who Pays Attorney's Fees in Collaborative Divorce?
In a collaborative divorce, the spouses agree as part of their overall settlement about how the fees for all their collaborative professionals, such as lawyers, will be compensated. Every divorce is different, so it's up to you and your spouse to determine how the attorney fees will be handled. 
Do You Need a Divorce Attorney?
When going through a divorce, don't go through it alone. Let the professionals at Alan Billian get you through this complicated process. You should always consider hiring a divorce attorney if you want professional assistance in determining and pursuing ideal outcomes. Alan Billian will fight hard for you and get you the best possible results. 
Contact us now to schedule a free consultation.