Sometimes people feel as if they don't need an attorney for their divorce proceedings. Although a do-it-yourself divorce may be acceptable in some situations, most people should consider hiring a lawyer that concentrates on divorce. Take a look at some of these top reasons why you should hire an attorney thatconcentrates on divorce.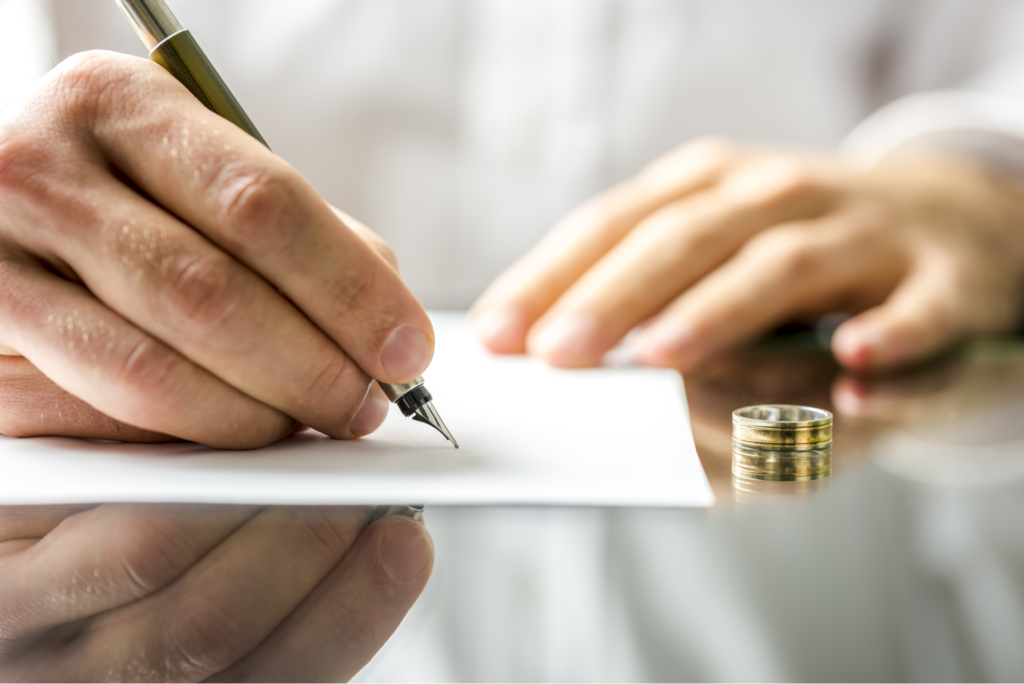 They are Familiar with Matrimonial Law
In court, self-represented litigants are not given special treatments; judges hold them to the same standards as a seasoned professional lawyer. The average person is not familiar with matrimonial law, and although judges can be fairly patient, they have a breaking point. The more annoyed a judge is, the less sympathetic they will likely be. Lawyers who concentrate in divorce are familiar with matrimonial law, know what documents you need, and what to do to give you the best results.
You Need Objective Advice During this Emotional Time
Divorce is an extremely emotional time for both spouses. You may be feeling a whirlwind of emotions, and it can affect your ability to objectively proceed through the divorce proceedings. Very few people are willing or able to work through their emotions about their soon-to-be ex-spouse. A lawyer that concentrates on divorce isn't emotionally involved in the case. Their objectivity will help you make smart decisions and will help you keep your emotions in check.
Paperwork 
Divorces seem like they always entail a never-ending amount of paperwork that needs to be filled out and filed with the court. Knowing what exact forms you need to fill out for your unique situation can be challenging and tedious. Producing the right paperwork is crucial for every divorce case. Working with an experienced divorce attorney in Maryland will ensure that you have the correct paperwork filled out, and it will be filled correctly into the court. It's always better to be safe rather than sorry when it comes to divorce paperwork.
They Can Suggest Options You Didn't Know Existed
One of the perks of working with an experienced lawyer who concentrates on divorce is that they've seen it all and can help you navigate through every bump in the road. They can carefully evaluate your situation and even let you know the likely outcome if you were to take your case to court. Based on their experience, they will be able to offer a variety of legally acceptable options to settle your case.
An Experienced Divorce Lawyer in Maryland
If you're looking for a professional lawyer that concentrates on divorce, look no further than Alan Billian, PA. He has over 30 years of dedicated experience working on divorces cases and can help you get the results you want. 
Click here to request your FREE consultation.