If you and/or your spouse have decided to file for divorce, the next thing you need to do is hire a divorce attorney in Maryland. Sure, you have plenty of options for divorce attorneys, but people often opt for local divorce attorneys, and here's why.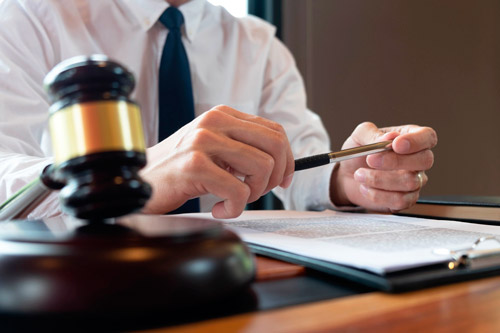 They Have Connections
Local divorce attorneys work in your area and know the people in it. Working with a local divorce attorney that is familiar with the  judges and other attorneys in that locality can improve the outcome of your divorce. Your local divorce attorney may be familiar with a judge's behavior, personality, and preferences so they can better prepare you for court.
It's More Affordable
Splitting from your partner isn't easy, and it isn't cheap. Non-local divorce attorneys may charge you more money for travel, on top of their normal hourly fees. With a local attorney, you can avoid these extra fees. That means you'll have more money in your pocket after the divorce for the next chapter of your life.
Convenience
Having a local attorney is simply more convenient when you're going through a divorce. They're able to show up to court dates and tend to other legal matters pertaining to your case sooner. If you're faced with emergency motions and filings, you'll want your attorney to be in court with you. You'll also be able to pop into their office more easily if they're local as opposed to if they're located far away.
They're Able to Handle Complicated Issues
Local divorce attorneys can help with every aspect of your divorce. Sure, you can file on your own, but divorce involves a lot of paperwork and legal jargon. If you don't know what to file, how to file things, or aren't familiar with the legal process, you can end up with a worse outcome than if you were to have hired a local attorney. Issues like child support, alimony, and asset division should never be taken lightly, and you should always hire an attorney who knows the laws pertaining to those issues.
A Local Owings Mills, MD Attorney
Are you going through a divorce? Alan Billian is here to help! We've been helping people for over 30 years get the outcome they deserve. Don't go through a divorce alone; contact us today to get started with a free 30-minute consultation.